You have a beauty routine every morning, but did you know that you may not be doing it quite right? There are certain things that you will be missing that you need to have. This helps with the overall application, as well as creating a younger you. Here are the top things you need to make sure you have.
Exfoliants and Body Scrubs
The dead skin cells build up on the top layer of your skin. While this may not seem like an issue right now, it makes your skin look duller and older. The best thing you can do is exfoliate regularly.
The good news is that you can create your own natural body scrubs with lemon and sugar. These cost less and will help get more vitamin C in your body too!
Moisturising Cream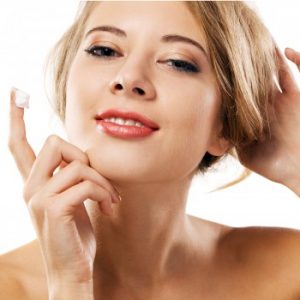 Once you've exfoliated and washed your skin, you will have open pores. You need to prevent dirt and grime from getting in them, which is where moisturising cream comes in.
The best thing about this is that you can get tinted creams, so you cut down on the need for foundations and bronzers. Look for a moisturising cream that is suitable for your skin type and will help to really hydrate your skin so you get a younger appearance.
Hair Oils
Your hair needs protection just as much as your skin. If you wash your hair regularly, especially if you do a lot of exercising, or you dye your hair, you will find that it becomes dry and damaged over time.
The oils will help to encourage more natural oils to be produced by the scalp, and protect the hair from overall damage while that happens. Even oily hair will benefit from an overnight hair oil being used.
Hand Creams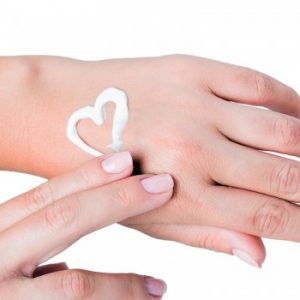 The hands are used so much during the day, and really need some extra protection.
Moisturising creams eventually wear away when you're constantly washing your hands, so invest in some good quality hand cream. It will make your hands feel softer and they will look ready for anything. You will also find the cream also helps to improve the quality of your nails and cuticles.
Sunscreen
Whatever the season the sun will still do damage to the skin. You need to avoid all that by using sunscreen. There are some foundations and moisturising creams that now have an SPF level to help keep you protected and your skin hydrated at the same time.
However, always read the label to make sure the SPF level is good enough for the intensity of the sun and the type of skin you have.
Foot Cream and Salts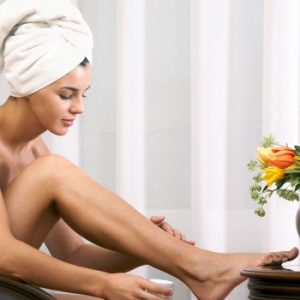 Have you ever stopped to consider just how much work your feet do throughout the day? Is it any surprise that they are full of dry and painful skin?
You can prevent this by investing in relaxing foot salts and a cream to help lock in the moisture. Place the cream on overnight and wrap your feet up to let the heat lock the moisture in further.