Whether you suffer from dry hair or oily hair, making it look luxurious and silky is often near impossible. It happens now and then or may just happen after a trip to the hairdressers. The problem is you have no idea how to replicate it. Here are six tips to help you get that silky and luxurious looking hair.
Think About the Brush Quality
Think about the one thing that you use on a daily basis: your brush. You need to invest in a good quality brush. You want one that will detangle the knots, avoid spreading too many oils around but enough to treat the hair, and not damage the locks on the way through.
Plastic bristles with no tips are brushes to avoid! Look out for those where the tips are covered or are designed to specifically care for the hair. They cost more but are more than worth it.
Stop Tugging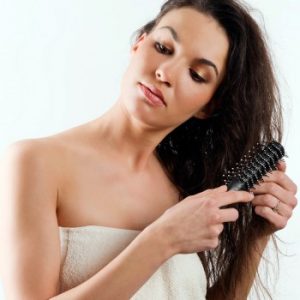 When you are brushing, stop tugging out all the knots. It's going to rip your hair out from the roots and damage the parts that stay.
Detangle the hair carefully, lightly pulling at the knots to brush them down and out through the tips. Avoid brushing from root to tip. Brush from the middle to put less strain on the roots.
Check for and Avoid Sulphates
Hair products are full of various chemicals, but one of the most harmful to the hair is any type of sulphate.
You want to check the ingredients of anything you consider using to make sure it doesn't include any sulphates. If you see that word on the ingredients list, it is time to look for a new product to use. Organic and natural products are your best option.
Switch Your Hair Style Around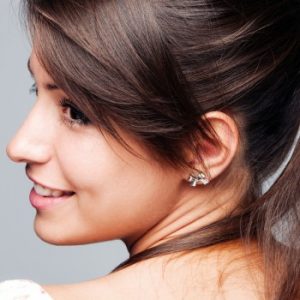 Stop putting your hair up in the same way each day. This is doing more damage than you think, especially if you tug and pull to get it up. Try different hair styles on a daily basis.
Wear a pony tail one day, keep it down the next and plait it the third. You'll avoid concentrating all the damage on one area this way.
Think About Sunscreen Products
The hair is damaged by the sun. If you're not a fan of hats, it is time to think about other ways to protect your hair and your scalp.
Sunscreen is great and now there are a number of products available with this ingredient included.
Stop the Heat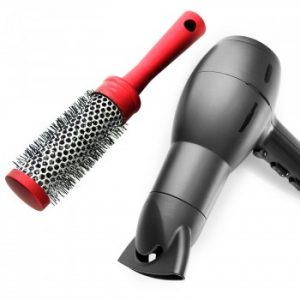 The heat is damaging your hair. It could be the blow dryer every morning, your curling tongs or even the hot water from your shower.
The heat dries out the oils, and that leads to damaged locks.
The best thing you can do is avoid all heat all the time. But that isn't realistic, right? Turn the water down and use heat protection sprays if you really must use the heated items. If you can, avoid using them as much as possible to protect your hair.