Drink good quantity of water
It is important to drink 6-8 glasses of water every day. It actually allows you to release the body toxin and make your skin glowing.
You can hydrate your skin with the consumption of enough water. You can consume in small amount in the day and make it sure that it is properly absorbed in your body.
Exercise is a good way to make your skin glowing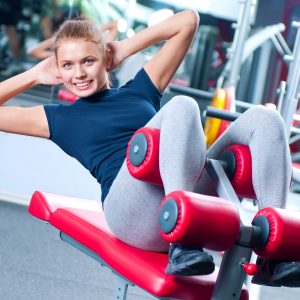 Exercise is a technique through which you can get a good skin. Exercise is not only the source of reducing the body weight, but the sweat that is released from the body can also help you get a glowing skin.
You can improve the blood circulation and creates a healthy body. It is an effective way through which you can gain a great skin that you have ever desired for.
Get fresh air to improve your skin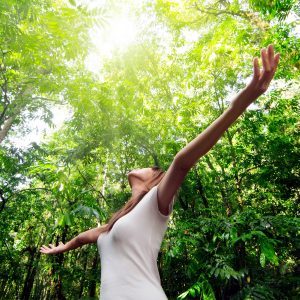 Getting fresh air is also an effective way through which you can improve your skin. But, it is also said that you should not expose your skin too much in the wind and cold weather.
This can also create a negative effect to the skin. It is the sensitive part of the body and therefore, needs enough attention.
Hair care is also important
The skin of the face is not enough to take care of; you should simultaneously get some tips on the hair to maintain it. There are many women who would run to the beauty salon to color or re-bond their hair or adopt different types of styling technique to get a glamorous look.
But, doing so you can damage your hair and therefore it needs extra attention. Hair split end, dry hair re some of the common causes.
Choose Shampoo and Conditioner that suits your hair
You need to wash your hair regularly with the shampoo that is suitable for your hair type. You also need to adopt the hair conditioner that matches your hair so that you do get a good and quality hair and maintain the texture of it.
The word 'regularly' may vary depending on the hair type and your daily activities.
Prevent your hair loss
You need to have a proper diet that is rich in protein, calcium, silica and even calcium as these will help you to prevent the hair loss which is the major concern.
It is vital to air dry your hair instead of using the blow dryer to it as it can suck the moisture of the hair and make it more dry and brittle.
Do not brush when wet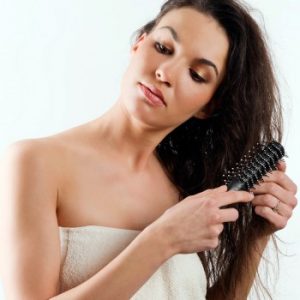 You should not brush your hair when it is wet as this can lead to the tear of the hair. When it is wet, it is actually very fragile and easily gets detached from the root.