You may have gotten a haircut and thought, wow, that's really not for me! The reason may have been a bad stylist or that you simply didn't find a hairstyle or cut that worked with the shape of your face.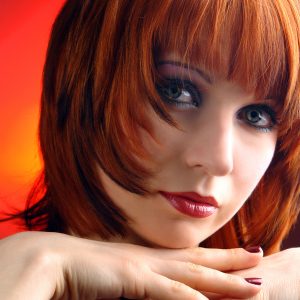 So, how do you determine what looks are going to work with your features?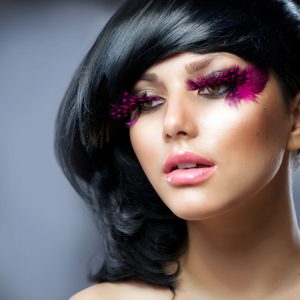 Finding a stylist that is knowledgeable is helpful. If you can find someone that knows what works best for you they can help guide you into a style what will accentuate your features instead of turning you into Shrek!
Determine the shape of your face on your own. You can do some research on the Internet or read some magazines to help you determine your shape and what styles work best.
 Narrow down popular styles that you like and go from there.
Since we cannot alter our face shape without surgery, which isn't an option for most of us, we have to work with what we have.
Here are a few ideas to help you out:
Square. You should consider wearing the top longer than the sides.
Long. Longer sides with a shorter top work well for this feature. Layers work well for individuals with a long face.
Round. Keep the hair higher at the top and the front and slim out the sides. Parting the hair slightly off center can make the shape more adorable than it already is. Sticking to a hair style that's a bit more "square" is a good option here.
Oval. If you are lucky enough to have the oval shape then you can pull off almost any style without much effort.
Diamond. Getting bangs and doing a shag-type of hairstyle will suit you best.
Triangle. Bangs are a great option here as well as a part that's not centered.
The best advice is to research hairstyles before you actually go through with it. There is a lot of information on the Internet and through instructional videos that can help you. The last thing you want to do is get a cut that you're unhappy with as it will take some time to grow out; however, keep in mind that it will grow out eventually so even if you get a bad haircut you can recover from it so don't stress out too much!
Finding a good stylist that you can communicate with is also a good idea. Many of us have stylists that we go to time and time again. After some time they become accustomed to our hair needs and can make good recommendations. If you're going to someone new then ask them to assist you and if you're not happy with their selection keep looking until you are.