You can never beat a girl with her braids or plaits
Ancient history is witness; girls love the tight braids and fixed up neat cleanly look with braids. The different and popular types of braids include fish braids, French braids which are always in the fashion and suits every occasion, with every single dressing sense.
These are everlasting and will never go out of fashion. French braids are much more mature and trendy, along with the presence of class. Fish braids or more precisely fish tails are much more quirky and teen-aged.
Girls who love short hair sporting look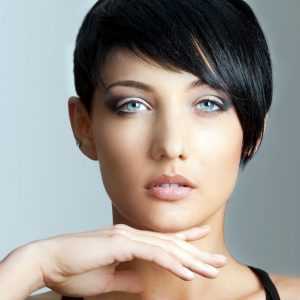 Short hairs are super cool; short hair is cheek; short hair is rocking; short hair is out beating. The love for short hair has given way to bob hairstyle.
Bob is absolutely straight and plain-spoken; the trend with bob should be plain and straight forward too. Girls, who want to flash their masculine and stronger side, are best with a bob hairstyle.
Mess up your clean look with buns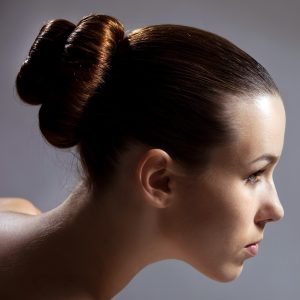 Brighten up the summer with the buns which are all messed up. Messy buns are so in trend and are lovely for both long and medium manes. Messy buns suit all types of hair color according to the ages.
Whether it is about an old woman or a young girl, messy buns can be easily sported by both of them. Messy hairstyle will give them original and cool look in any function or occasion.
Curl down your hair with the rhythmic waves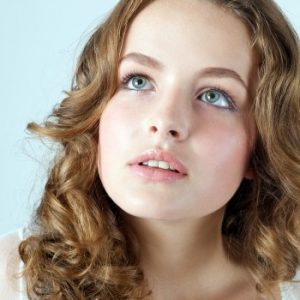 Needless to say, curly hairs are always in fashion and are loved by everyone. All film stars, fashion designers and even models love to sport curly and wavy hairs at certain moments or functions.
New trendy hairstylists love to give their clients that sporty look with waves and curls, even on an artificial mode.
A diffuser or a good quality curl enhancer can always give you with your favorite curls and waves.
Tie your hair with buns on high mode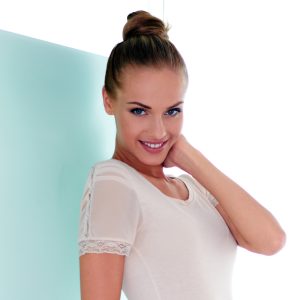 Summer heat is very irritating with girls having very long hairs along with locks. In such cases, high buns are always the best hairstyle possible; it is famous down the west, especially for wedding brides.
It gives the clean look and touch with the high bun on top of the head.
Pony tails with low profile is always in fashion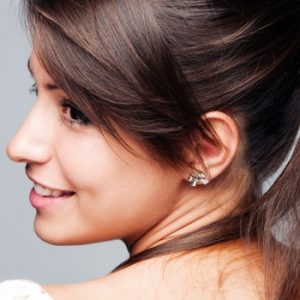 Low pony tails are always in trend with the low profile look, complimenting the hairstyle. Fashionable trendy and colorful hair bands are best with very low or super cool straight-haired pony tails.
Trend it up with layers
If you want to sport you hair by letting it loose on your next occasion, then do it with layers. Layers are very cosmic and match up with long or medium sized manes.