Obtaining shiny and healthy hair can be difficult, but there are all natural deep conditioning treatments available that are affordable and yield real results. If you want an easy way to have full and shiny hair you should try one of these deep conditioning treatments for your hair. Most of the products can be found in your fridge or cupboard.
Mayonnaise Deep Conditioning Treatment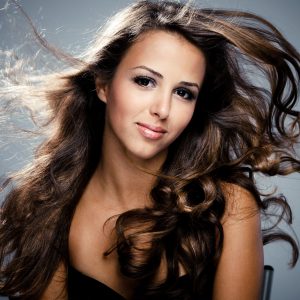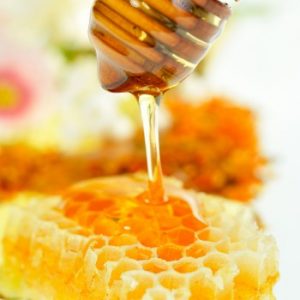 Although mayonnaise is most popular for being a delicious condiment. It can also be an effective hair care treatment. Mayonnaise treatments are most effective for women with dry damaged hair that has been harmed from excessive coloring or heat. Mayonnaise should be dispersed evenly into your hair, but the amount will be determined by the length of your hair.
If your have oily hair it is recommended that you use small amounts of mayonnaise and don't rub it into your scalp fully. After you have applied an adequate amount of mayonnaise you should cover your hair with a shower cap for an hour and then rinse out the mayonnaise. Use shampoo to rinse the mayonnaise out thoroughly and notice the results immediately.
Your hair will be softer and shinier upon first application and the results will only improve over time. This deep treatment is only meant to take place every few weeks. Over use of mayonnaise treatments will rest in hair that is too oily.
Yogurt Deep Conditioning Treatment
Yogurt is another natural ingredient that can work wonders for your hair. This ingredient is perfect for women with oily hair that can't gain the full benefit of mayonnaise deep conditioning treatments.
Yogurt will not make your hair more oily and is easy to apply. However, it is essential that you choose a plain yogurt that has no other ingredients. Strawberry and Hebert yogurt flavored contain sugar and will not be beneficial for use in your hair. Simply apply plain yogurt to your hair generously and tie your hair back into a ponytail.
After twenty or thirty minutes have passed you can then rinse your hair. You will be able to identify Anne your hair is ready to be rinsed, because the yogurt will harden considerably. After you have rinsed and shampooed your hair, you can style your hair like normal.
Honey and Aloe Deep Conditioning Treatment
This deep conditioning treatment is perfect for your hair because the aloe will condition and repair your hair, while the honey adds needed shine. Simply combine equal parts conditioner, aloe and honey together to make a substance.
After you have applied this substance to your hair simply massage it into your head for ten minutes before rinsing with shampoo. This natural remedy will make all types of hair look shiny and beautiful after just a few treatments.