When to Buy New
There are some items that are better off new. This is especially important when it comes to the car seat. This is more of a safety issue than anything else.
Car seats that are new meet all the safety standards and will not have been involved in a crash. Why you buy second hand, you may not know whether that it is the case.
If you know that it has definitely not been involved in an accident, such as from a family member or because it was yours for a first baby, then a used car seat is fine.
Look Out for Yard Sales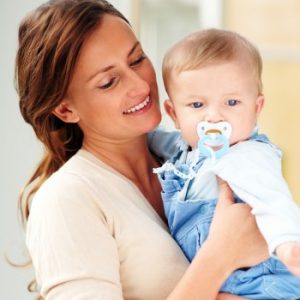 Keep an eye out for people holding hard sales. Those with older children will want to get rid of their baby stuff and sell it through yard sales.
Take a look around and see if there is anything that you could need. One of the great things about these sales is that you can haggle for a lower price if you need to.
Hand Me Downs Are Great
Talk to your parents, your in-laws or friends with older children for hand me downs.
Some parents keep hold of cribs, toy boxes, cots and other furniture and items for their grandchildren; not all do but you may be one of the lucky ones.
Clothes are another option – never say no to more clothes as you will never have enough!
Check on Auction Sites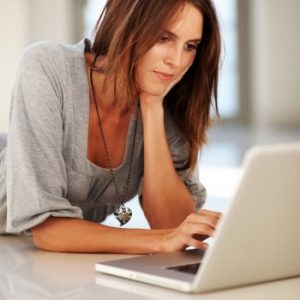 Similarly to the yard sales, there are plenty of websites offering baby stuff. In fact, some people set up stores on many auction sites for these types of items and accessories.
Take a look through and determine if something is worth the asking price.
Other Selling Sites
If the auction sites don't help – or the base price is too much – take a look at the other selling sites. These work similarly to the yard sales but you could buy items from all over the world.
When buying from different parts of the world, make sure the items meet your country's safety and regulation standards.
Use Discount Codes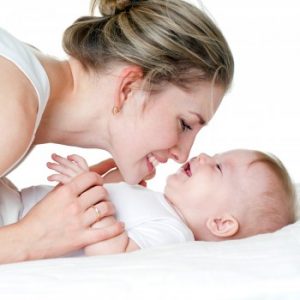 When you buy items online or in store, take a look around for discount codes. You could find them in magazines, by signing up to baby accounts or just by doing a quick search online for the codes.
These are really great at saving hundreds off some items.
You Don't Need Everything!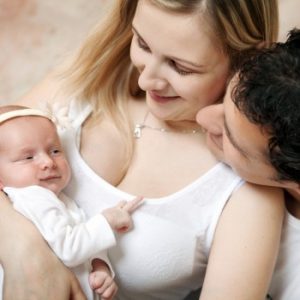 Just because a store has lots of cool gadgets that make parenting easier doesn't mean you have to get them.
Think about your budget and make a list of all the essentials. You're not a bad mum for only getting the essentials and doing things the "hard" way.