When you have a day off work or you're planning some time off, you want to spend it with your loved ones. However, it's really easy to get stuck for ideas of things to do. You don't want to do the same things all the time, like watching DVDs or playing video games. You want to spend some quality time together. Here are some great ways to spend time with your loved ones.
Pull Out the Board Games
The video games and DVDs mean that you usually have to sit in silence. You can't have conversations and a laugh with each other. Why not go a little old school and pull out the board games? These are great for all ages and you can join up in teams if you have too many people playing. There are so many different types of games available too.
Make Up Your Own Games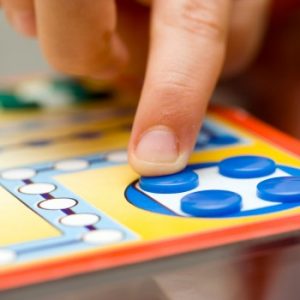 If you don't have any board games in the house or you're fed up of the same ones, why not make up your own. They can be as elaborate or as simple as you want them to be.
They're great ways to get the kids to use their imaginations and you can help them with any cutting out or writing.
Take a Trip to the Museum
Most towns and cities will have a museum or two, and many of them are free or low price to get families to go along.
You'll learn all sorts of new things when you take a trip to the museums, even things about your own area that you never knew. They're also great for children and can aid their school work.
Bake Together
Children love baking. Even those that seem too young will enjoy being able to help in any way that they can.
The younger children just love to eat the leftover chocolate or make a mess while you do the hard work. Try out different recipes and have fun creating some new delicacies for your whole family to try. The problem with baking is that it can become an expensive pastime, but it's great for a rainy day.
Get the Karaoke Machine Out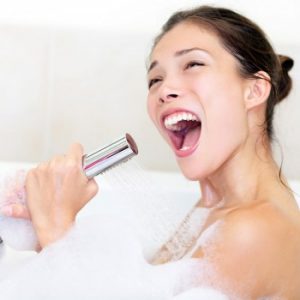 Who said that the TV is just for watching movies? It connects to a karaoke machine and you can all have fun singing your favourite songs.
You could even put on a show for each other or for someone who is coming over later that day or week.
Set Up an Obstacle Course
Have fun and get some exercise at the same time with an obstacle course.
You can do this indoors or outdoors and make it as elaborate or as simple as you want. Use chairs, brooms and even kids toys to create something that everyone can enjoy.
Take a Trip to the Park or Beach
Go somewhere local and just spend the day out together. The park, the beach or even the garden are great ways to spend time together. Make sure you take a few toys, like a ball or bucket and spade, to give you all something to do.