You'll have heard that most long distance relationships don't work. While this can be true, you may be different. There are some relationships that survive the distance, and it is down to the amount of work that a couple is willing to put into their relationship. Here are some tips to help your long distance relationship survive.
Communicate with Each Other
You need to talk to each other. Depending on the reason for the distance, this may not happen every day but a little and often is perfect. You could call, text or even Skype, depending on your situation and needs. Technology is amazing and most options will not cost that much money anymore. In fact, Skyping can even be free! When talking, discuss feelings and emotions. It will help you feel a little closer to each other.
Address Those Paranoid Thoughts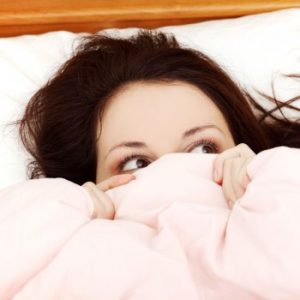 Don't leave those paranoid thoughts bottled up. You may worry that he's having an affair, and he may think the same thing. It's important to discuss your thoughts, no matter how silly they seem.
This will help you both realise that you need reassurance and comfort now and then. Don't push him too much; you also need to trust that he's telling you the truth.
Put in the Effort
You can't make a Skype call at the exact time that he can because of another commitment. That's fine but you need to put in the effort to talk to him later. You could find out the next time his schedule allows to talk and put in the effort to rearrange a few things to talk.
Likewise, he needs to put in the effort too. When you're both home, put in the effort to spend some alone time together as well as time with your friends and family members.
Accept that It Will be Difficult
If you go into the relationship thinking it will be easy, you'll soon find that the stress puts too much toll on you. Instead, go in accepting that it will be difficult and that you need to work at it. You're ready to put in the effort and make sure you see it through to the end.
Discuss Your Battle Plan When Home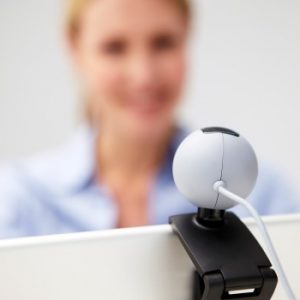 When you're both together, discuss how you'll keep the spark alive and help the relationship. You could arrange to talk every day or discuss the type of things that you'll talk about. Make promises to each other and then make sure you stick to them!
Keep Yourselves Busy
When you can't talk to each other, you need to keep busy. It will stop you thinking about what he's up to and vice versa. You're less likely to get the paranoid thoughts and more likely to realise just how quickly the time is flying by.
You'll also have more to share with him and he too, so your conversations will be interesting and fun instead of the same old monotonous ones. Even apart, you need to keep the excitement alive.