It's a day for lovers, but that doesn't mean you want to spend Valentine's Day in the bedroom the whole time. You want to find things to do that you're both going to enjoy and in ways that you spend time together. Here are a few ideas to make Valentine's Day 2014 special for the two of you.
Go on a Romantic Stroll
Take a stroll in an area around you. There is bound to be something, whether it is a trip up a mountain side or a stroll along a beach. If the weather is bad, don't let it put you off.
Bundle up warm and spend the time cuddled together as much as you can. Pick a time of the day that is most romantic for you—would you rather see the sun rise or the sun set?
Have a Movie Day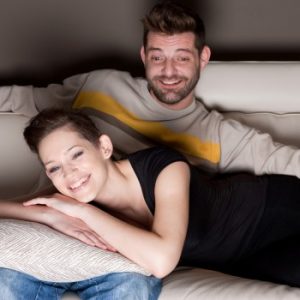 If the weather is atrocious, there are chances you want to spend the time inside. There's nothing wrong with this, but make it special with a movie day.
You could watch your favourite movies together or find those that are centred around this day. You could even alternate between your favourites and his favourites.
Have a Picnic
Take your lunch outside and enjoy a picnic. You don't need to go far; the local park will do. If you don't fancy going there, you could always opt for your back garden.
It offers a different way to eat and you can enjoy fun finger foods. If the weather is bad, have the picnic in your living room for something different.
Book a City Break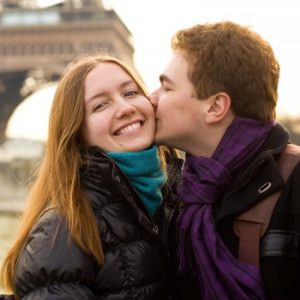 Why not get out from your general day to day goings on and book a city break? You will need to book fast as some of these go very quickly.
Valentine's Day in Paris is the most popular, but that doesn't mean you have to opt for it. There are plenty of other places to visit, things to do and attractions to see.
Cook a Fancy Meal
Don't spend a fortune on an evening out together. Make your own fancy meal and enjoy a candle lit dinner. You can make anything that you want, and could even treat each other to some new invention that you've wanted to try.
If you can't do dinner for some reason, arrange for breakfast or lunch to be special in this way.
Get Creative Together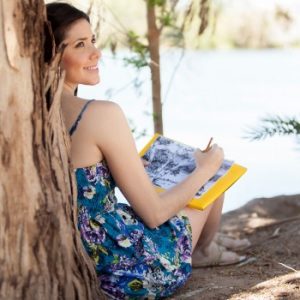 Have a creative day together. You could make artwork, take photos or come up with a story together.
There are so many different things that you can and only your imagination is going to stop you. If you really need inspiration, the internet is a great place.
Replay Your First Date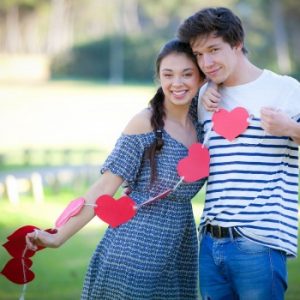 Do everything that you did on your first date together. It could be watching a movie—or getting the exact movie on DVD to watch—and going to dinner, or it could have been that trip to the zoo.
This is a great way to get back to the start of the relationship, especially if you can repeat the whole day bit by bit.