Just because you are on a slightly smaller budget than famous celebrity's, that doesn't mean you can't afford a vacation at spots that are identical to the ones they enjoy. So tell your husband that you are booking a romantic getaway or get your girlfriends together for the perfect girl's trip. These vacation spots are full of luxury and exotic sights, but they are manageable for any working mom's budget.
Saint Tropez Turned Into Budva
Saint Tropez is a popular celebrity vacation spot that includes past visitors like Tom Cruise, Kate Hudson and Catherine Zeta-Jones, but you can experience a similar vacation by escaping to Budva, Montenegro.
It is a coastal town that looks very similar to Saint Tropez, but is much more affordable to visit.
You can find great night life activities and extravagant dining options that will make your getaway magical. This is an affordable vacation alternative that will still leave you with plenty to explore.
Bora Bora Turned Into Belize
Bora Bora is a very popular vacation spot among celebs and has even attracted movie stars like Nicole Kidman, Sharon Stone and Rob Lowe.
However, a more affordable alternative location can be found in Belize. You can stroll stunning beaches by your husband's side or relax at the nearest spa with your closest friends.
Belize is full of luxurious activities that are reasonably priced and you can even rent thatch cottages for a more rustic getaway option.
Aspen Turned Into Sun Valley
Aspen has become a popular getaway for celebrities like Mariah Carey, Demi Moore and Heidi Klum, but you too can experience the beauty that
Aspen has to offer by planning a trip to Sun Valley. Sun Valley is a resort that is located in Idaho, but has all of the luxuries that are attainable in Aspen. You can take part in adventure activities like hiking and biking.
This can even be the ideal vacation spot for the whole family to enjoy. Aspen has a large price tag, but Sun Valley is a much more inexpensive resort that you can most likely afford.
Maui Turned Into Big Island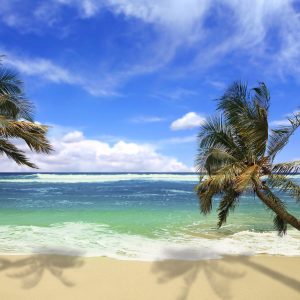 Maui is a tropical getaway located in Hawaii that has attracted the likes of Oprah and Woody Harrelson.
However, if you are looking for a Hawaiian getaway without the price tag, you should consider the more affordable Big Island. Big Island still offers affordable tropical luxury and is still located in Hawaii.
There are countless resorts to pick from and plenty of shopping venues to explore. You can simply choose to lay on the beach and work on your tan if you feel like a more relaxed activity.
Lake Como Turned Into Lake District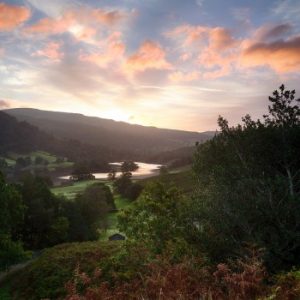 Lake Como has been the destination to Matt Damon, Madonna and even the very wealthy Richard Branson. However, you can experience this lakeside villa feel in Lake District.
Lake District is located in England, but it allows you to explore mountainsides and valleys that make stunning backdrops. You will feel like an A-Lister on your Lake District vacation.