Wine Vacation
If relaxation and girl time is what you are looking for, there is no better way to get it than to plan a wine getaway.
Trips to vineyards allow you to experience breathtaking sceneries and taste luxurious wines that inspire relaxation. You can indulge in champagne and the finest wine and cheeses with all of your closest girlfriends.
This can be a short one night getaway or a long weekend free from your mom and wife duties. It might even be more fun if you take a limousine ride to the vineyard of your choice, this will allow for an even more special occasion.
Liven Up Your Life in Miami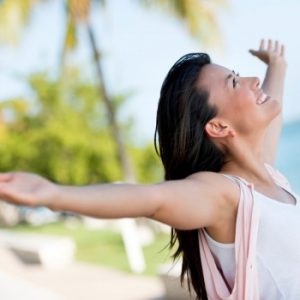 Although you may not be as wild and crazy as you were in your twenties, you still know how to have a good time with your best girlfriends. The perfect location for a girl's getaway is in Miami.
Miami has such great night life and tourist locations that you won't know where to begin. Nights in Miami can be spent dancing and your days can be spent relaxing on the beach.
A trip to Miami should be a long vacation that allows you to recharge and get prepared to return to your family. A trip to Miami is just the thing that you need.
A Low Key Trip
Sometimes travel can be exhausting in itself. However, there are more relaxing destinations that offer seclusion for you and your friends.
Trips to Pennsylvania and Philadelphia offer you a different type of getaway that can allow you to spend quality time with your friends free from distractions. You can visit spa locations or try new activities like bracelet making. There are many things to do in more secluded destinations and you will be able to thoroughly enjoy your girl getaway.
LA Living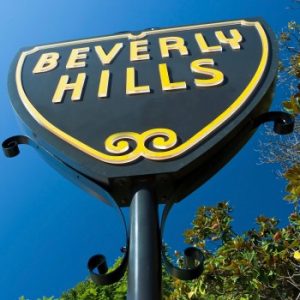 Sometimes all girl really needs is a trip to Beverly Hills. This will allow you to see all the latest fashion trends and star gaze on Hollywood Boulevard.
California living will give you a need break from all your daily tasks. You and your friends will love the scenery and the trendy locations.
Seaside in Jersey
New Jersey is the perfect girl getaway during the summer months, because you can experience all Jersey has to offer in the outdoors.
This involves spending time in Seaside while it is packed with tourists looking for fun.
Don't Feel Guilty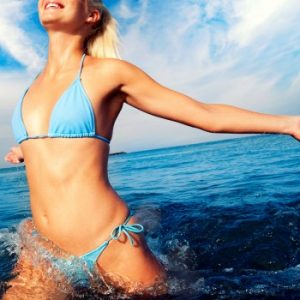 Just because you want to spend some time away from your family doesn't make you a bad wife or mother.
It simply means that you are human and need a much deserved break from the stresses of life.