Cucumber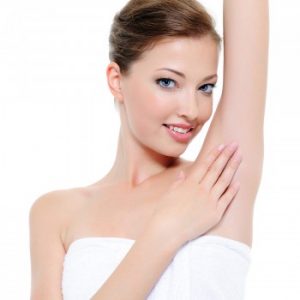 It has natural bleaching properties. You can use either thin slices, grated cucumber or cucumber juice.
Apply the cucumber on the affected area for about half an hour and then rinse with water. You could also squeeze cucumber juice, turmeric and lemon juice and make a paste that you apply to the affected area.
Repeat every other day for long-term results.
Lemon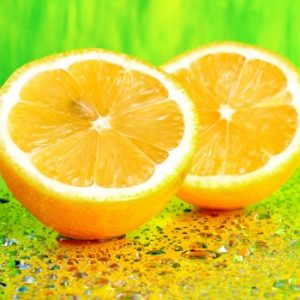 Its natural antiseptic characteristics work wonders.
Lemon will help remove the dead skin from the underarms and hence make whiten the area. Use a thick lemon piece to apply the juice onto the affected area.
You can always use a mixture of lemon juice and small amounts of honey or yoghurt. Make sure to use a moisturiser after since lemon can dry your skin.
Milk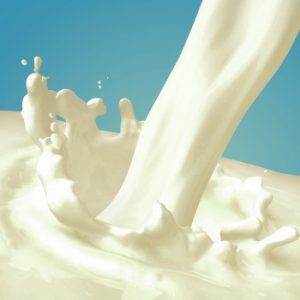 Its vitamins and fatty acids are great agents to help with this problem. Mix milk, flour and some curds and apply the paste for 15 minutes.
This will soften the area and remove the dead skins cells that are the primary cause of dark underarms.
Vinegar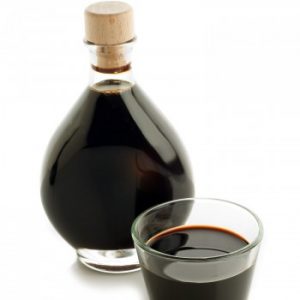 The acid in the vinegar will help clearing the skin, it will also kill the bacteria living in that area and hence reduce the odor.
Just make a thick paste from rice flour and apple cider vinegar, apply it to your underarms after a hot shower and let it dry for 15 minutes before rinsing it off.
Coconut oil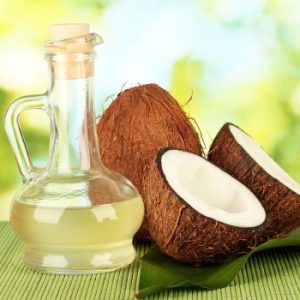 It is high in vitamin E which will whiten the skin.
Rub your underarms with coconut oil for about 15 minutes before taking a bath and wash it off with soap and warm water. Apply daily for better results.
Baking Soda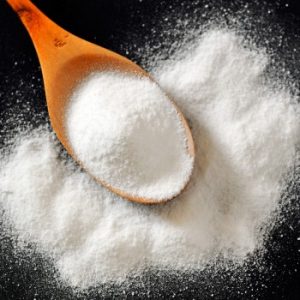 Make a thick paste scrub out of baking soda and water. Apply that daily to your underarms during the shower and wash it off with warm water.
It will remove the dead skin, unclog the pores and help with reducing the odor coming from underarms.
Gram flour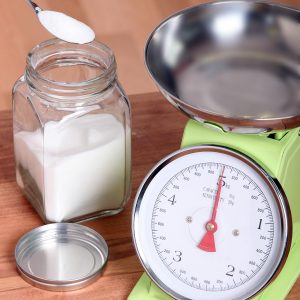 Mix gram flour with turmeric and some yoghurt to make a skin whitener paste.
Use the paste on your underarms for at least half an hour daily for the first two weeks and after that keep using it for three times a week, after that.
Potato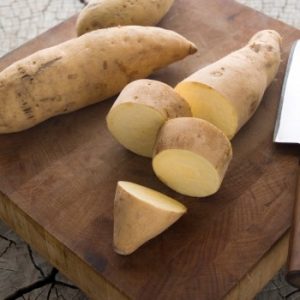 The acids will clear the darkened skin without irritating your skin. You use a thick slice and rub the affected area or grate a potato and use the juice.
Let it dry and leave it for 10 minutes. Remove by rinsing with lukewarm water.