Dry shampoo is a favourite for many women. It can help make the hair last a day longer, and is great for those with oily hair who want to limit the washes to once a week. However, there are many other ways to benefit from dry shampoo, and here are six of them.
Give Your Hair Extra Lift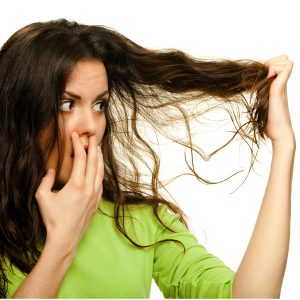 Don't you hate when your hair sits flat? Even if it's freshly washed, it looks dull and boring. Well, dry shampoo can really help give your hair some extra lift and volume.
Flip the hair to help give it some extra volume and then apply the shampoo straight to the roots. This is where most of your lift will come from. After that, spray is onto the rest of your hair.
Use It After Curling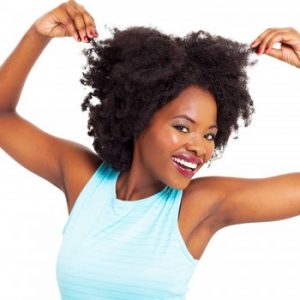 Once you've curled your hair, there are chances that all the curls will stick together.
This gives your hair a very basic and one-sided look. Dry shampoo used just after curling can help to get rid of this look, without removing the curls from your hair. Your natural oils are covered, preventing the curls from clumping together.
Give Bobby Pins Some Grip
If you're using hair grips on naturally washed hair, you may find that your hair slips through. This is especially the case if you have fine hair. There is nothing for the pins to grip to.
This isn't the case with the dry shampoo. There is extra texture added to your hair, which gives the pins something to cling to. Your hair styles will hold in place all day long.
Hold Your Hair in Place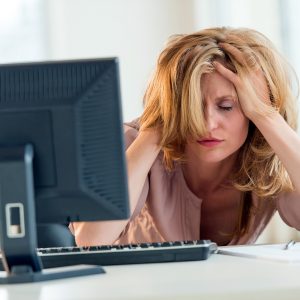 It's a little like hairspray in the sense that your hairstyle will be held in place.
The big difference is that your hair will not end up hard to touch and look solid. You will be able to take your hairstyle out later in the day if you want to, without the white parts of the spray hanging around making it look like you have dandruff!
Hide Your Roots!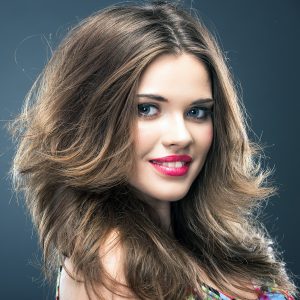 If you're in between trips to the salon or don't have the money for another trip yet, you will want to hide your roots from showing. Dry shampoo can really help with this, especially the powdered versions.
You will need to apply the powder directly to the roots to help cover up the tell-tale signs that your colour isn't natural. This really only works if your hair is darker than the colour of choice.
Change Your Hairstyle Daily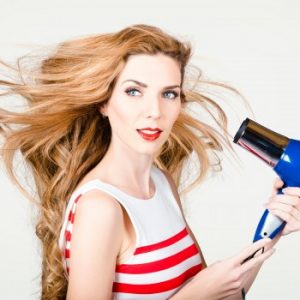 When you have a great hairstyle one day, you usually have to wash your hair to get rid of it. However, you don't always have time for that. This is where dry shampoo is perfect.
You can add it to your hair and brush it through. All the other products will be removed, and you can try out a different style or leave your hair down without worrying about the flaky bits from product or kinks from last night's do.