Stop Washing Your Hair Every Day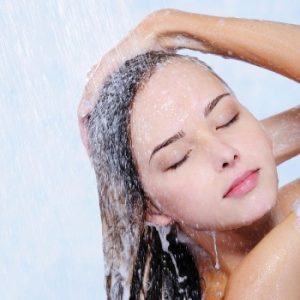 People with greasy hair think they have to wash it every day. This really isn't the case!
In fact, washing your hair so often is making your hair look bad. You're stripping the hair of its natural oils and then it thinks it needs to produce more.
Limit your hair washes to every other or every three days and you'll start to see an improvement.