You hear all the time about spending what you can afford and that more money just means paying for the brand. However, when it comes to hair products and items, chances are paying more is better for you. Of course, that doesn't mean you shouldn't read the labels! Here are six reasons you should consider investing more into your hair products.
Better Ingredients for Healthier Hair
The companies that charge more usually do so because their products cost more to make. That's because of the chemicals (and often lack of chemicals) they use.
By switching to better ingredients, there are few harsh chemicals added directly into the hair, and this leads to it remaining healthier for longer. There is no need to invest in lots of shampoo for dry hair or look out for hair oils to replenish the stuff the products are taking out.
You Get the Extra Warranty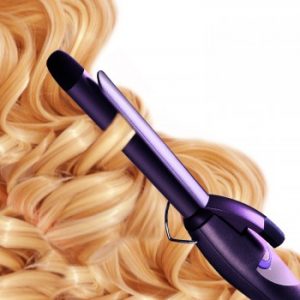 This is especially the case when it comes to appliances. Those that cost more are designed to last longer.
The companies are so certain that the appliances will last a certain amount of time that there is a guarantee or warranty on them. This warranty usually covers all sorts of extra probabilities, unlike the cheap versions that you pick up on a market stall.
Designed to Last
The appliances are designed to last a long time. Even if you don't need the warranty, you will find that you save money over the course of a few years.
When it comes to products, they're designed so you use less each time but still get great results. When you buy cheap, you will find that the appliances break or you use up more of the products quicker, so you have to buy more sooner.
Improve the Appearance of Your Hair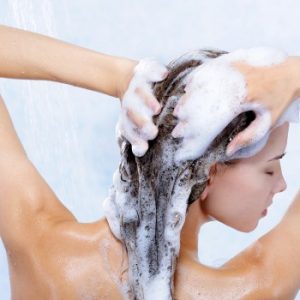 Cheap products can matt in your hair. They can dry in a way that makes your hair look damaged and old. When you opt for more expensive options, you are paying for the better quality.
This benefits the appearance of your hair. Not only will the hairspray keep your hair out of your eyes, it will also prevent it from looking rock solid and feeling sticky to the touch.
Try Out Lots of Different Styles
Remember that the products are designed to last. Not only does this save you money, but it also gives you the chance to try out different styles on a regular basis.
You can get inspiration from sites like this, and then trial them without constantly worrying that you're using up all your hair stuff.
Different Settings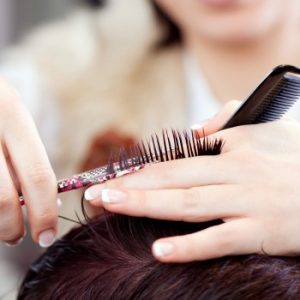 Appliances that cost more tend to come with more settings. This is because the money can be put into that technology.
This benefits the health and feel of your hair considerably. Flat irons and curlers will have different heat settings, so you can make sure they are not too hot for your specific hair type. Hair dryers will have a cool option to offer more hairstyling benefits.