Technology makes it so much easier to stay in touch with friends and family members now. You can use social networking sites and text messages. However, they don't all offer the ability to find out more, stay in touch in depth and see each other regularly. Here are six great ways to really stay in touch and reconnect with your family members.
Talk to Them on the Phone
There is nothing stopping you from picking up the phone and giving your family members a call. This is a great way to go into depth about situations, and you can do it on a regular basis.
Technology makes this so much easier with cell phones now becoming more popular than landline phones. You can call whenever you have a free moment or two and get in touch with them wherever they are.
Video Call Someone Abroad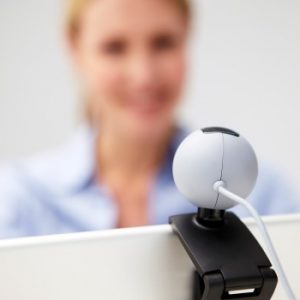 Talking on the phone isn't always possible if your family members are abroad.
One great option now is to use video calling, and there are plenty of free pieces of software just for that. There are often time delays, but you can talk to people face to face. This is an excellent method of inviting new members of the family physically instead of through photos.
Write Letters
Who said writing letters was dead? While you may not want to send them through "snail mail," you can still write a long letter.
Email is great for this, and you can connect with people all over the world for nothing at all. Letters allow you to put all your thoughts and feelings down on paper. However, it is relatively one-sided until you get the reply.
Family Reunions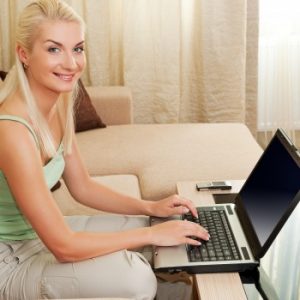 It is sometimes great to see family members in person. The most common times for this are for weddings or funerals, but you want to meet up at other times of the year, right?
Well, why not organise some family reunions? You can choose to have them at different locations at different times of the year, or space them out each year or two. Plan in advance and you stand a chance of getting everyone to meet up.
Have a Website for the Family
Some families have now started using the internet to their advantage. It is relatively inexpensive to set up websites, and you can even do it for free.
From there, you can post updates about the separate members of the family, with different login details for each branch. This allows everyone to stay in touch quickly and easily. You could even monetise these websites if you really wanted.
Arrange Visits Now and Then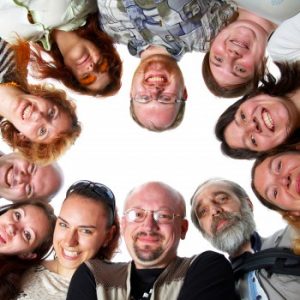 If they live close by, you could arrange weekend visits every now and then. However, not all family is just around the corner.
Instead, arrange visits for the summer or at Christmas. You could even arrange a holiday to see certain members of the family and then visit another set the next month or year.