You keep hearing you need to get more exercise. You also keep hearing that the best way is to make it fun. That's great, but how do you make something you're not really a fan of fun? There are some great ways, and here are six of them to get you started.
Don't Do the Things You Hate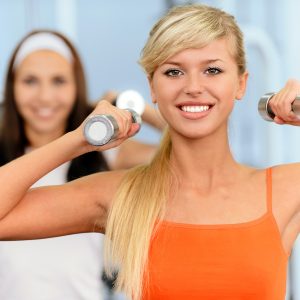 There's bound to be a form of exercise that you love doing. You may not even consider it as exercise, but if it gets your sweating and boosts your heart rate you can class it as that.
Whatever you do, don't force yourself to do something you hate. Even trying to find ways of making it fun will be tedious and annoying. You'll only end up giving up.
Give Yourself Something New to Do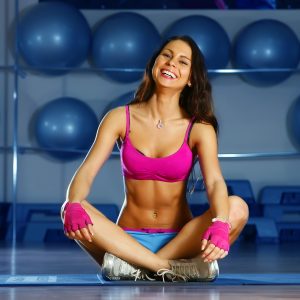 You could be in a slump right now, and it can happen even when you love a form of exercise. Your brain needs something different. It wants something challenging and exciting.
Make your exercise fun by trying out something different. Take a pole dancing class and build your muscles (yes, there are fitness classes like this), or opt for hula hooping in your back garden. You'll soon find the fun in your exercise again.
Get the Kids Involved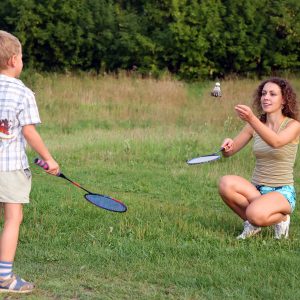 Let the kids pick the type of exercise you do. The best part about this is they'll think of things that they find fun.
They'll seem childish but as long as you're not afraid to make a fool of yourself, you will love them. They may want to set up obstacle courses, or want to do some skipping and ball throwing. Don't have kids? Think back to your childhood and pick games that you loved to play.
Set Yourself a Race or Goal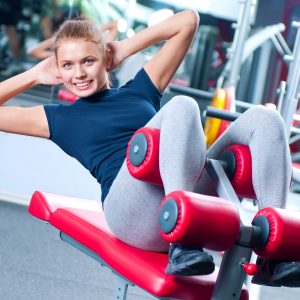 When you have an event or race in mind, you're going to want to do more exercise. The best thing is you can end up doing something fun and entertaining to get there.
It doesn't even have to be something strenuous. There are a lot of fun raises or events around designed to just get dirty, make new friends and keep fit.
Start Rock Climbing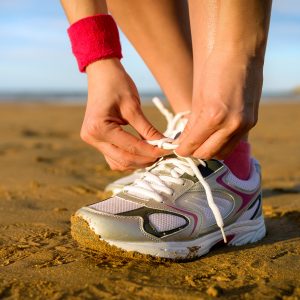 Have you ever considered rock climbing? You may be afraid of heights or the danger aspect, but you're still in luck.
There are plenty of rock climbing centres around, and they want you to come along and have fun. Some have instructors who are willing to help, while others let you get on with it yourself. See how far up the wall you can get. There are even walls for different abilities, so you will never get complacent.
Book a Fitness Vacation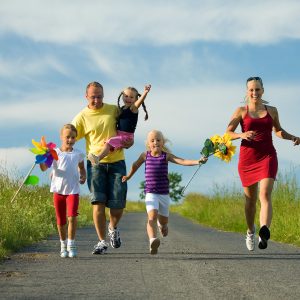 Fitness and vacation? The two words don't seem to go together, right? Well, they do. There are some great destination retreats to places like Hawaii and the Bahamas.
You get fit, while in the sun. You can also make new friends who want the same as you. The instructors know you want to have fun while getting fit, so tailor the programmes just for you.