You know you need to get more exercise into your day, but the kids are making it impossible. You don't have the money for a sitter while attending the gym, so you need to find another way of handling it. Here are six tips to get more exercise while your kids are around.
Work With Your Spouse's Timetable
Try to work with your spouse's timetable, if you have one. When he has the time at home, you can get to the gym. There is nothing wrong with leaving him with the kids for 60 minutes.
If you're really worried, leave them lots of things to do. You need the time away from the kids, and he needs time with them. If you're separated, arrange time with your ex so he gets to spend time with his kids.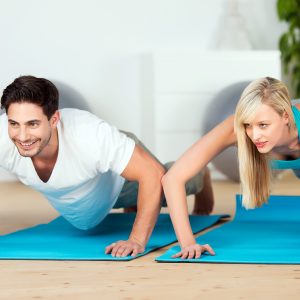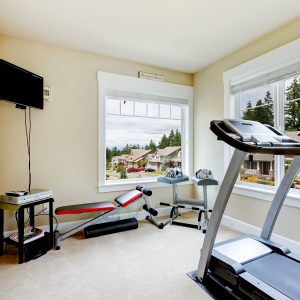 Opt for Home Workouts
Make your own gym at home. You don't need much for this, and you can make it as fun and entertaining as possible.
Get a few free weights and focus on the bodyweight exercises. When you get the chance once he's home you can go for a run outside. You could buy your own fitness machines to do all the workouts in the house if you really want.
Invest in Fitness DVD and Games
Ever thought about the Wii Fit? This is great for home workouts. There are also Xbox fitness options, other Nintendo games and even fitness DVDs. They all let you exercise when you have the time (ie. when the kids are asleep).
The kids could even join in with you if they want, and it's a great way to encourage them to get more exercise. This will depend on the level of fitness and room in the house though!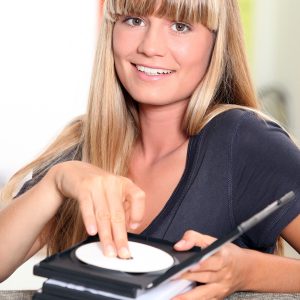 Go for a Jog With a Stroller
Invest in the better quality strollers and take your little one out for a run with you.
You will need to build up your stamina for this, but it's a great way to let your little one fresh air while you get a workout. Many towns now offer sessions for new moms to join in with these stroller workouts, and accept people of all fitness levels. These groups are also great for the socialising.
Get the Kids Involved
There's nothing wrong with getting the kids involved with your workout sessions. You could have an obstacle course for everyone to do, or have a game of tag in the garden.
Think about what you did as a kid, and just how out of breath you were afterwards. This type of exercise really does count, and it's fun!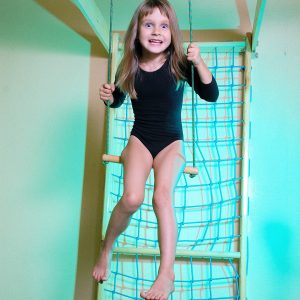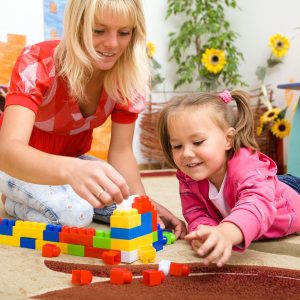 Look Into Gyms With Daycares
Gyms know that moms want to work out but struggle with childcare.
That's why many now offer daycares, and usually the prices are included in the membership. The only catch is you usually need to attend the gym a certain number of times per month. Use this to your advantage and get your exercise in.