The Insanity Workout by Shaun T is one of the most recently popular forms of workout sessions. There are so many women trying it and seeing varied success. However, you won't just benefit from the beach body. There are so many reasons to try out this new workout session, and here are just six reasons to get you started.
You Can Do It From Home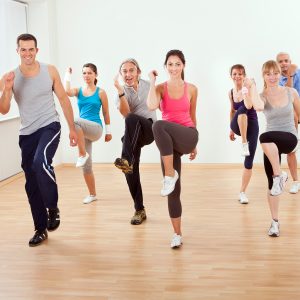 There is no need for any specialist equipment, and you don't need to go to the gym. All the training is done from your own home and completely through bodyweight and cardiovascular exercises.
This is great for those who want to do something despite it pouring with rain outside, and it works out so much cheaper than investing in a gym membership that you hate.
Everything You Need Is Included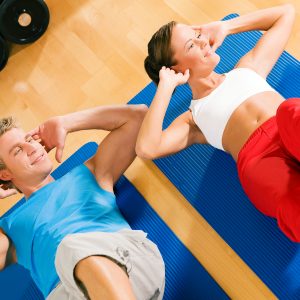 When you buy the Insanity Workout DVDs, everything you could possibly need is included. You don't need to go out and buy extra equipment, and you won't need to invest further into more books and DVDs.
The only thing you will need to get is a good pair of workout shoes and some clothing suitable for the sessions.
It's Designed for Everyone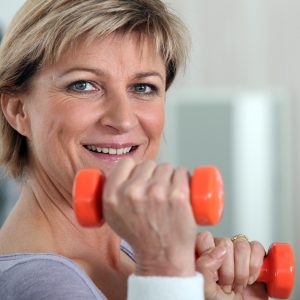 The whole program is designed for all fitness levels.
Those who are just starting can put less effort in while they are building their stamina and capabilities. Those who have been training for some time can put all their effort into each and every training program. It's all about the effort choices you make. The sessions get harder too and you go along.
You Really Feel It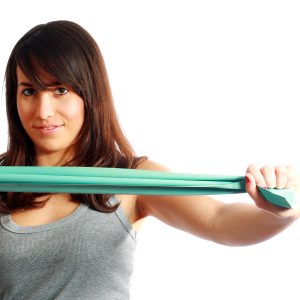 When you invest in some programs, you can end the session without really feeling it. This isn't the case when it comes to Insanity. You will feel the workout during it.
You will know that it is working, and feel the muscles in parts of the body you didn't know existed! This is a good thing. You really do get your money's worth when you put the effort in.
Do It With Friends
There is nothing to stop you from hiring out a hall and getting a group of people involved.
If you don't want to do this, you can invite a friend over and do the workout together. While you won't be able to talk because it is such hard work, you will have each other to push you when it gets really tough. You will also have someone to support you between training sessions when you feel the pain.
It Really Works!
Yes, it does work. Some people see better results than others, but there are a number of factors involved. The quality of the training program isn't one of those factors.
You get to say how much effort you put in, and you still stick to your own diet to give your body the fuel it needs. However, there is support from Shaun T to make sure you use the full Insanity Workout program to your advantage.