You don't want to get into the position, but sometimes you do. No matter how hard you work, you just can't afford your current mortgage payments. You don't want to lose your home, so what do you do? There are a few options available, but you will need to act as soon as you realise that your finances are tight.
Check the Savings
Do you have the money in your savings accounts? While you may be saving up for something in the future, that will have to wait for the right now. Your mortgage is important, and does constitute using that emergency fund.
This is especially okay if it is a one month issue. Maybe you lost your job but have already found another one and the pay is just a little late at coming through.
Rent Out a Room
Do you have a spare room in your home? It's a good time to start renting that space out. It will take a while to find a good tenant though, and you need to make sure you have one who will pay on time.
Set the payments to come in a week or so before the rent is due, since then you have time to chase payments if they are late. If you don't have a room, what about your driveway or garage?
Rent the Whole Home
In drastic measures, you could offer your home for a short term let.
This could give you the time to get back on your feet, especially if you have friends or family members who will let you live with them. You really need to think about the rent. While you want it to cover the mortgage, you also want enough to put away just in case payments are late.
Look for a Remortgage
If you're not willing to give up your property or your space, think about remortgaging your home. This is a possibility if it is your first time.
The best bit about remortgaging is that you can cut the amount you pay each month, because you can usually get a loan for a smaller amount. However, you will need to watch out if your home value has gone up.
Consider a Payment Holiday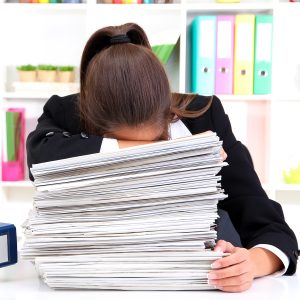 If this is a temporary thing right now, contact your mortgage lender to try and arrange a payment holiday.
Some banks will allow you to take a month or two off, but you will keep paying interest. Even if you don't want the holiday, it is best to discuss your options with the lender anyway. They want you to pay the money back, so may be willing to help.
Look for Somewhere Smaller
You may need to move out of your home. It could be worth putting your property on the market right now and looking for a smaller home, before the bank decides to foreclose you.
Discuss your options with an estate agent, and find somewhere that offers a mortgage you really will be able to afford.