Stress and Pressure
Bonding is necessary for parents and children in a family but it is impossible at times because of the hectic work and study schedule that they have.
With the coming on of recession, it has been all the more difficult. People have to spend money efficiently and wisely. Cash strapped families want to relax and get away from all the pressure and stress that life brings on for them.
Stress is brought on both by school and office works for adults as well as youngsters, especially adolescents.
Entertainment and Bonding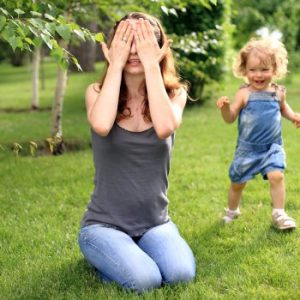 With some creativity and resourcefulness in your life you can have bonding and entertainment hand in hand. Have lots of fun without risking your budget and draining money out. It is the quality of activities in the family that counts and not how expensive it should be.
It depends a lot on how much you enjoyed the event anyway. Here are a few tips to let you know how you can bond with your family. There are several factors to consider while you are planning some bonding time for the family. They are as follows.
Budget for Activities
Before planning the family activities you must think of how much money you need to spend for such activities. You cannot spend money that is not affordable at the moment.
You must not overspend but rather stick to the budget. You could incur high debts that way and that should be avoided.
Type of Activity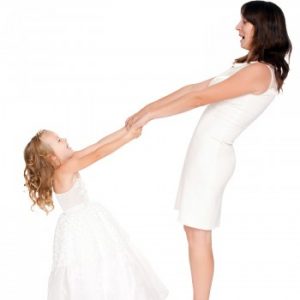 We can choose from numerous activities like indoor games, camping, cruising and playing a lot of educational games on a picnic.
Priorities for the family
You have to find out what matters the most to you and the children. Find out whether it is eating out, visiting the park, going to the circus, or a visit to the Malls for shopping. You can prioritize on them.
Other Misc. Activities
Parents can take time out to eat meals with the children at least once in a day and discuss about the activities at home or in school.
They can talk about anything that interests them. You can play some family game at night or some board games in the weekend. You can rent DVDs and watch them together and also help children cook a special meal for the family.
Helping them with their homework is also a great sense of bonding between you and the children.
Community Activities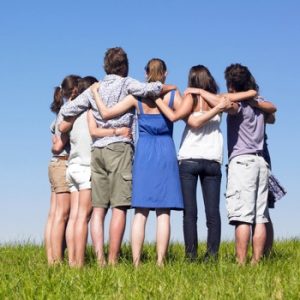 Participate in some community activities with children and teach them to volunteer and take part in working together so that they learn working in unison and also about working with peers.
Sports Activities
You can support the hobbies of your children or accompany them in their sports and games.
It is quality time that counts and not the long stretches of time that you while away not caring much for the children and family. Develop the bonding time at home where you feel safe and loved.