When you're travelling, you want to keep yourself entertained and stress-free. It doesn't matter how long your flight is, you need to make sure your carry-on items work to your needs. There are certain items that all women need when it comes to an easier flight. Here are six items to consider adding to your carry-on luggage.
A Good Book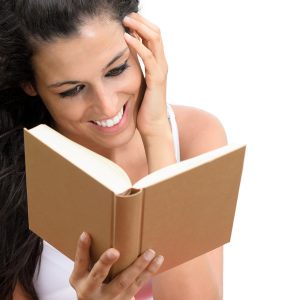 The in-flight movie is not always going to be interesting enough. There are also problems with some headsets or you may find the person sitting in front of you makes it impossible to see the screen.
Instead of relying on in-flight entertainment, take your own. Have a book that you enjoy reading. With technology, you can now have more than one book on a device to read.
A Neck Pillow
Comfort is essential, especially or a long-haul flight. While some flights offer pillows, not all do. Consider taking your own neck pillow. You can even carry this on your neck if you really struggle for space.
The pillow fits snuggly around your neck, so you have something to rest your head on throughout the flight.
A Small Moisturising Bottle
You can have a bottle that is up to 100ml. That doesn't seem like a lot, but most bottles of hand cream are up to this amount.
Have one of these in your bag to keep your skin smooth and crack free while you travel. It could also be worth having a small bottle of alcohol gel or some alcohol wipes for your tray table.
Baby Wipes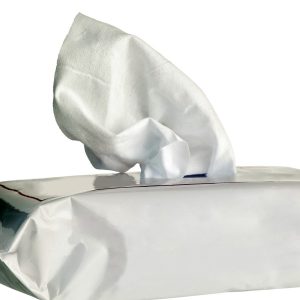 Thinking about cleaning the tray table, you could also need to clean your hands or refresh your face. Instead of getting up to go to the bathroom, have your own stash of baby wipes in your bag.
You can just pull one out when your dinner is on its way around, and not need to worry about the sticky drink that the turbulence caused to spill over your hands.
Pens, Pens and More Pens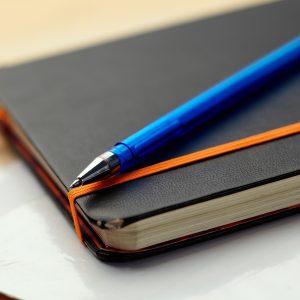 You can never have enough pens, especially at the bottom of your bag! You may need to fill out documents on the flight for entry into a country.
Even if you don't, you might want to take notes or do the crossword puzzle in a newspaper that you bought while in the waiting area. There is also always the chance that the person next to you needs to borrow one.
Mints for Fresh Breath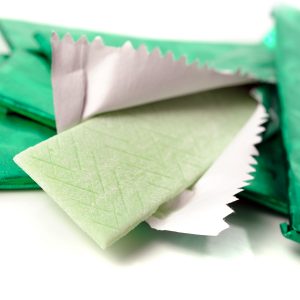 You can't take mouthwash on the flight with you, but you can take mints. Chewing gum is another popular option. Both of these will keep your breath fresh and ready for when you land, which is perfect if you travel a lot for business.
However, it will also help you with the unblocking of the ears when you are ascending or descending during your flight, and aids with ear-blockage during turbulence. You'll also have something to keep you going if there is no in-flight food available, even to purchase!