Life can be daunting sometimes, with all the stresses and worries of the day, you can get caught up in the cares of the world. There is so much going on around you; from issue at work to issues in your family life. You often forget that things encroach on your personal space and cause you to pay less attention to yourself. Here are a few things that you can do to enjoy some you-time.
Make a Spa Date With Yourself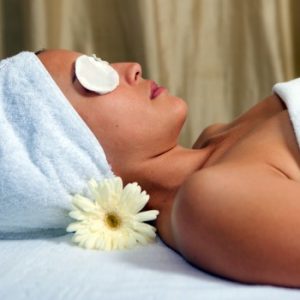 Visit a spa and immerse yourself in all they have to offer. Relax and be pampered as your body is kneaded, wrapped, washed and massaged into serenity and calmness.
This experience will offer new awakenings and allow you to 'start over' with less stress.
Take a Relaxing Bath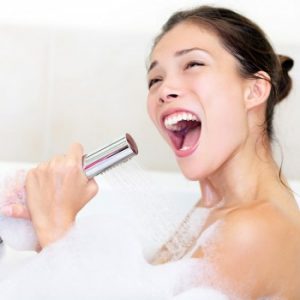 Strip down to your nothingness and slip into warm water with bubbles. Let the bubbles caress your skin as the water swirl around you.
You can also choose to have a glass of wine, (non-alcoholic if you do not partake in alcohol), relax and soak up the soothing atmosphere and let your cares ebb away.
Go Shopping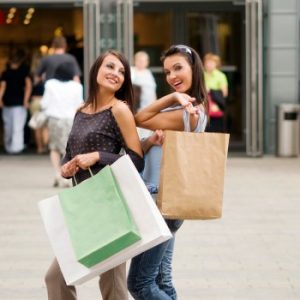 Retail therapy is one of the best ways that you can give yourself a treat while getting away from all of the pressures of the day, the week, or the month.
Your purchase doesn't have to be something expensive; but just changing your focus for a while, gives you a break from the everyday stresses.
Browsing through various outfits on the rack or even home furnishing can be a calming experience. Walk in a slow deliberate fashion while taking in all that is on offer.
Make a purchase of perfume, a top, a pair of sunglasses; something that you can unwrap when you get home that is all yours.
Take Yourself to Dinner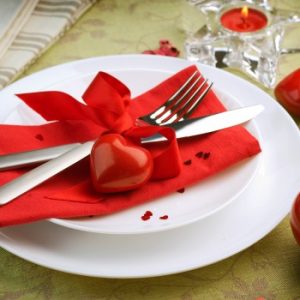 There is no shame in dinning alone or you may want to ask a close girlfriend along for the ride. Eating your favourite food usually put you in a state of happiness and allows you sometime to yourself.
Choose a restaurant where you can enjoy the ambiance and atmosphere. Choose one that is dimly lit as less light is more calming.
Curl up With a Movie or Good Book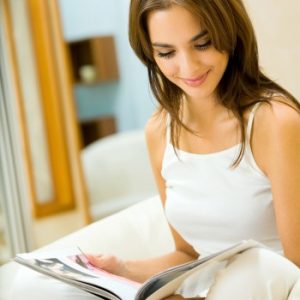 After a shower, slip into bed with a movie of book you may enjoy, along with your favourite food or snack.
Engross yourself in whatever it is you choose to do and you will surely forget all of the hassles of the day; only if it is for a while.
Take a Stroll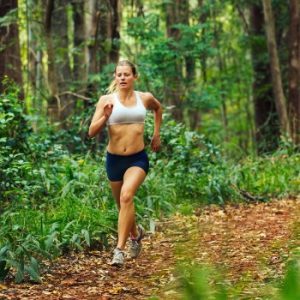 Get up, put on your exercise gear, go outside and get some fresh air. Take a leisurely stroll in a park or some other green area.
Take your shoes off and feel the grass under your feet. Smell the flowers and take in the sight and the sounds of the birds singing and the children laughing as they enjoy playtime.
Whatever you choose to do, make it all about you. Every day is a new day; you don't get do-overs.