City living is exciting and fast-paced. It is great for young people and families who want to get ahead in life. However, it can also be stressful. You want to have a quality life while being close to work and in the middle of everything. Here are some tips for doing that.
Consider Living Slightly Out
You don't have to live right in the city centre. Just because you work in London, doesn't mean you need that expensive townhouse just around the corner. Consider living slightly outside.
This will not only help your sanity but it will make the rent or mortgage easier to afford. Money worries are often at the top of the stress lists.
Find Your Way Around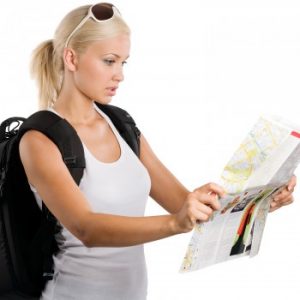 Cities are big. That's an understatement! They're huge! There are lots of stores, side streets and market stalls that you need to know about. Take the time to find your way around as soon as you move there.
You'll quickly put your hands on everything you need, whether you need it often or just once a year.
Don't Lose Track of Time
Time management is important wherever you life but especially important for city living. It's really easy to lose track of time when you know stores are open late and you can do everything you need at the weekend.
Don't start stressing over the small things in life by giving yourself plenty of time to do them throughout the week, month or year.
Make Your Priorities Clear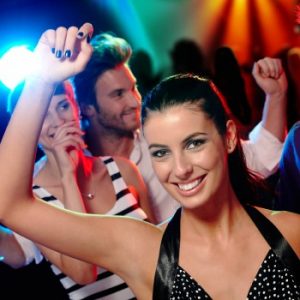 When you are younger, your school work is your priority. Once that's done, you can spend your time doing whatever you want. When you get older, there are lots of things to think about and this gets worse when you live in the city.
Make sure you set your priorities and focus on them until they are done. Once they are out of the way for the day, focus on the other things in life and you will be happy and stress-free.
Build Your Network
Networking is an excellent way to a stress-free life, especially in the city. It's worth finding people who are going the same way as you or will be able to help when there is an emergency.
You won't need to worry about the pipe bursting in the middle of the night if you know someone who knows a plumber. This is great when you just move there and still trying to find your feet.
Get Away for a Few Days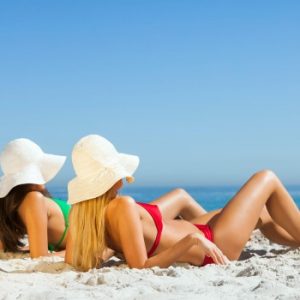 Book a weekend break somewhere or even a day of pampering for yourself every now and then.
Your body goes through a lot and you need to treat it. You will soon find your mind relaxes too and your worries disappear.
Live Within Your Means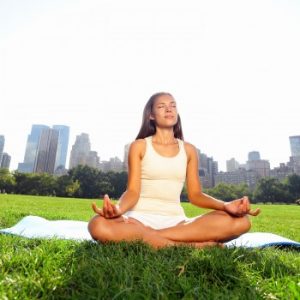 Avoid overspending. Create a budget and stick to it. That's the best way to avoid the stresses that come with financial problems.
Make sure the most important payments are made before you start spending money on the luxuries in life.