Holidays are great. It doesn't matter where you go or when you visit, you get the time away from your usual life and relax after a long year. However, when you get back that holiday feeling quickly disappears and you get, what is known as, the post holiday blues. You can avoid them happening with this tip sheet.
Allow Yourself to Nap
You need to get your body back into the swing of real life. While relaxing, holidays are also tiring. Allow yourself some time to nap and rejuvenate before you try to get back into the swing of things.
If you're travelling on public transport, nap on it instead of trying to read or watch that in-flight movie.
Get Some Natural Light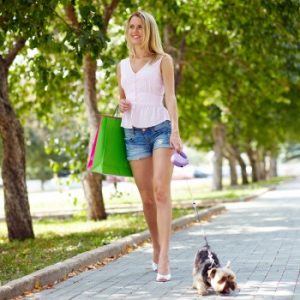 When you come back from a holiday, you may find yourself with shorter days and longer nights—or just bad weather! Your brain needs light and natural light is the best. Spend as much time as you can outside.
If you really can't get outside, make sure the blinds and curtains are open so the daylight shines through when it can. Only shut the blinds when it gets dark.
Get Your Eating Patterns Back to Normal
Being away will play havoc with your eating. You'll have desserts most nights and may have enjoyed brunches or ate whenever you wanted.
It's really important to get your body back to normal and you need to normalise your eating pattern. Do this as soon as possible. Going cold turkey will help you get back into the swing of life.
Don't Go Straight for the TV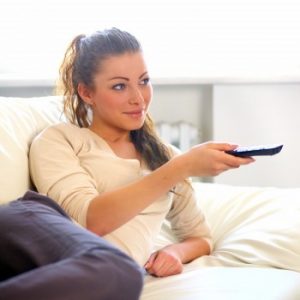 When you want entertainment, avoid opting straight for the TV. Why not read a book or pull out a board game for the whole family to play?
This is a great way to spend time together, have fun and do something that doesn't seem like the same boring thing. You may even feel like you are still on holiday for a little longer.
Give Your Self Time
Book a couple of extra days off work after the end of your holiday. You don't want to get home and go into work the next day.
It will just bring you back down to Earth way too quickly. Have a couple of extra days so you can give yourself time and get ready for the real life to settle back in.
Have Other Things to Look Forward To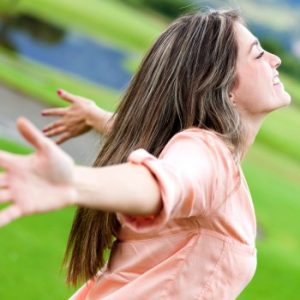 The highlight of the year is usually the holiday. This makes the blues much harder to avoid.
Instead, have other things throughout the year that you can look forward to. It could be a mini break running up to Christmas or as birthday party or wedding.
Don't Pull the Decorations All Down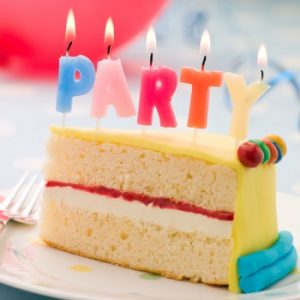 If the holiday was at your own home and involved decorations, don't pull them all down right away.
Do it a little at a time or get your friends to come over and help you. Taking the decorations down can seem sad and you may feel lonely. That's a recipe for the blues!