Some plants are toxic to humans and animals. With children and pets trying things with their mouth first, they're just not safe to have in the home. But you want to make your home look beautiful, right? Here are some great plant ideas that are non-toxic and will really brighten up your day.
The Christmas Cactus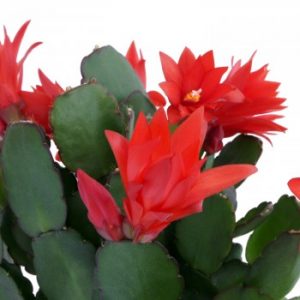 This is one of the safest plants around and is perfect for those who want something low maintenance. Their time for blooming is during the cold winter months, so you will benefit from colour and beauty during the months that are known for their dark, dreary days.
They aren't quite as good as other cacti when it comes to the heat though—they do need more water than you would usually expect.