If you're looking for new furniture, you may considered the second-hand shops. They're a great place to save money and the furniture is often in good appearance, offering value for money. However, you want to make sure the items for your home will match, fit and are worth your money. Here are some tips to get the best deals.
Measure Before You Go
Sure, that sofa looks amazing and is a great price, but will it fit? If you go home now, you run the risk of someone else buying it.
Measure the space when you're going out looking for new furniture—or second-hand stuff. That way you can measure the furniture, decide if it will fit and buy right there and then.
Research Before You Go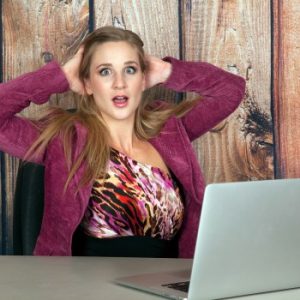 If you're visiting a flea market, research before you go. These markets are usually online and will have specific vendors already there.
You can then make sure they are likely to have something you need, find out where they are and avoid all the extras; making you want to spend more money!
Haggle Away
Haggling is good. The vendors are expecting you to negotiate on price and can sometimes drop to 10-15% of the price.
They've priced high with the expectation so if you're not smart enough to haggle, that's your fault! Be reasonable when you do haggle though. Don't expect to get something for $100 for just $10!
Get There Early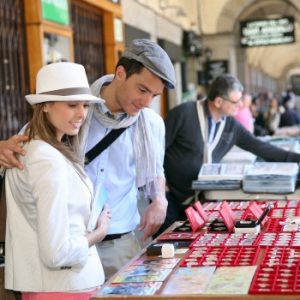 Go to any market or stall early. Vendors won't take all their products and once something is gone, it's gone. Getting there early will increase the chances of finding the right thing for your needs.
If there isn't something but you expected it, there's no harm in asking. It may be hidden away or they may bring it next week for you to buy.
Going Late Gets Good Deals
On the other hand, you could risk going there late. This will help you get some of the best deals.
The vendors don't want to take things home with them, so they will lower the prices considerably in the last couple of hours. You will still need to be reasonable though, like when haggling.
Look Out for Nonprofit Reuse Centres
Reuse centres are great for second-hand items but they are becoming expense. Do a search for the nonprofit reuse centres in your area and you will skip the risk of being overcharged.
Many centres repurpose materials to sell for a specific use but these centres don't. If you can't find nonprofit centres, look for those that sell "as is" to avoid the repurposed, expensive items.
Don't Forget the Internet
There are some downsides to shopping online—like you can't see something in person—but you can get some really great deals.
Plenty of people will sell their second-hand items and often simply want to get rid of them so are willing to reduce their prices. EBay is the most common but don't forget about sites like Gumtree and Craigslist.