Your due date arrives and you're all excited to finally getting to meet your little one. But then nothing happens! Your little one decides he/she is quite happy in your tummy. The last trimester is already hard enough (not to mention the whole of pregnancy) and being overdue is often depressing and annoying. Here are some tips to help you deal with it.
Take Your Mind Off It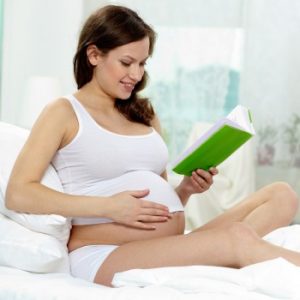 Do everything you can to take your mind off the situation. Take up a new hobby (that you can do with the bump) or do another clean of the house.
Keeping yourself busy is the best thing that you can do right now just to keep yourself sane. It can be a long wait never know when labour will start.