Are you constantly trying to be the perfect mother? Do you know the women who are full time employees or run their own business, have the perfect house and still look after their children all the time? It's really easy to feel inadequate and think you're not living up to the ideals of the perfect mother. However, there are some things that you need to know—some parenting myths that are damaging your health.
You Can Sleep When the Baby Sleeps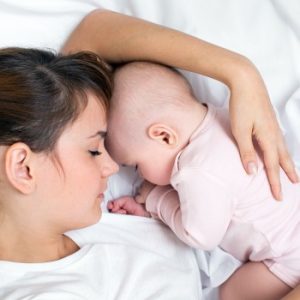 You will hear all the time that you should sleep when baby sleeps, especially during the first month or so. While it sounds perfect, it isn't going to happen and you don't need to beat yourself up about it.
Unless you have the perfect husband who is going to handle all the chores and still be up in the middle of the night with you, it's okay to get the housework done while the little one is asleep.