Halloween is over and Thanksgiving is coming up, but there's another big day coming up that takes some planning: Christmas! There are just seven weeks left to Christmas and so much to do. It's worth planning right now to get ready for this one day of the year. Here are some tips to get ready for the season.
Buy Presents In Small Batches
Avoid leaving it to Christmas Eve to do your Christmas present shopping. Spread the cost out so you spend a little each week on gifts.
You will find that it eases the stress—for both the cost and finding the right gift.
Make a List of People You Need to Buy For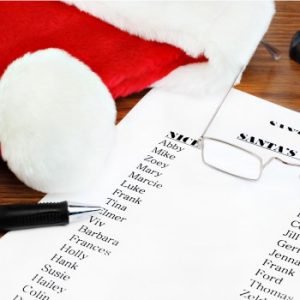 Spend some time now working out who you need to start buying for. There is always someone that is missed off in the last minute panic buying. By planning ahead, you can even think of the type of gifts that everyone will want.
This gives you the chance to research where you can get the gifts from and buy them in advance if they need shipping.
Save Up for the Food Shop
Christmas Day lunch always seems to cost the same as a full weekly cost. It doesn't matter how much you try, it's difficult to keep the cost down. Instead of worrying about your budget, spend the time now saving up each week.
You just need to save £25 per week and you'll have £175 to spend on Christmas Day food. That would be enough to get something for New Year too!
Organise Your Reservations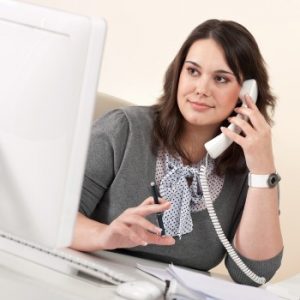 If you are going away for Christmas, make sure your reservations have been made. You would have probably arranged this a few months ago but you may find some good last minute deals.
If you have made them, you may want to double check that they are still suitable and that the hotels/transport companies have them logged into their systems. Things can get messy this time of year.
Consider Going Out for Christmas Day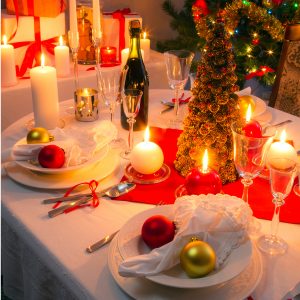 Who said that you have to do Christmas Day dinner at home? There are many places that put special offers so you can have your dinner made for you. This could be a great alternative and help you save money.
Spend some time now looking at places offering this and book your reservations. It will be great knowing that there is no washing up to do afterwards.
Organise the Family Rounds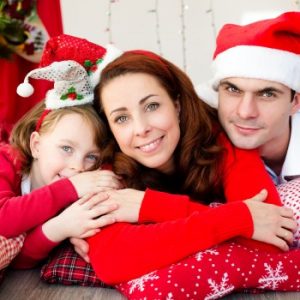 You may have a lot of people to visit on the day. Spend some time now—yes, this early—to determine who you will visit and how long you will stay there.
If you don't plan it, you could find yourself spending longer with one family member than another, which can be a disappointment for some people. You want to treat all parents and grandparents equally.
If you can, see if everyone will come to one place, so you can spend plenty of time with everyone and not have to do a lot of driving around.