Your heart has been broken, and it feels like the end of the world. You want to move on, but you just can't see the light at the end of the tunnel. All you see if your ex, and you really want him back. It is possible to heal after a heart break, and here are six tips to help you move on for good.
Be Sad About It
Yes, this is a bad thing and it is fine to be sad. Cry about it and spend a weekend with the girls just eating ice cream and discussing the relationship.
Ask them to stay over and help you get over him. Once you get it all out, you will be ready to move onto the next step.
Vent and Be Angry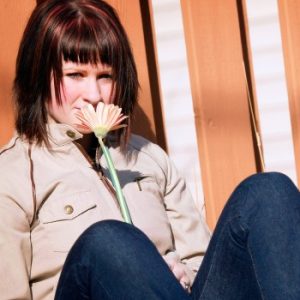 There is nothing wrong with being angry about the end of your relationship. You may not have expected it, or he may have done something that really hurt you.
Your friends will let you vent to them. Just let them know that you need to rant right now, and not hear advice—just for this moment. You want to scream, shout and let it all out. After that, you're ready to listen to them and for their input.
Pick Up a Hobby
If you didn't have a hobby beforehand, now is the time to get one. If you did have a hobby, you likely let it slide while you concentrated on the relationship. It's time to go back to it.
Think about your passions and the things that you loved to do. You could take up knitting, enjoying exercising or even start working on your own novel. Your love story could even be told as a story. It's a way to deal with the emotion.
Get in Shape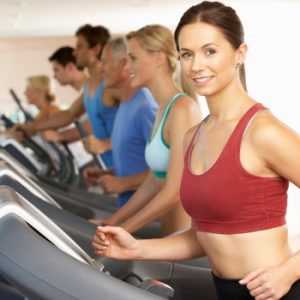 You may have let your figure fall out of shape while you were with him.
Now is the time to get it back, and the best way of doing that is by going to the gym. Join a fitness class, start running or buy a few workout DVDs to start at home. The exercise will make you feel better, give you the chance to work off the anger and hurt, and you will take your mind off the whole thing. You'll also be ready when Mr. Right comes along.
Treat Yourself
You've got no-one else to treat, but that's not a bad thing. Treat yourself, whether it is to a day at the spa, a nice hot bath or a box of chocolates.
Be good to yourself, and you will find that your hormones regulate and your emotions will move upwards.
Let Your Friends Help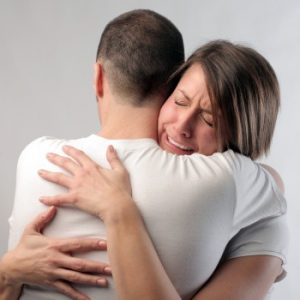 Don't forget your friends. Let them help you through your heart break.
Go out with them, have some fun, and have a night where you talk about anything but boys. Socialising with those close is a great way to take your mind off everything and really move on.