Confidence Is Attractive
If you act shy and stay in your shell, you won't do yourself any favours. Not only will you struggle to attract men but the ones you do will see you as weak. They'll be the type of men that walk all over you and turn you into someone you don't want to be. Confidence is attractive for the right man for you. He will realise that you don't need him to be around but you want him; and you value yourself.
Get Out and Do Things!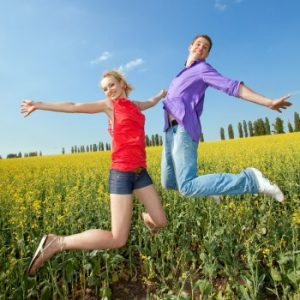 Enjoy the activities that you love to do and have interests. This makes you more attractive. You won't be a needy person who constantly wants your man to be around. You'll be able to make your own friends and won't get jealous when he wants to go out with his. Any man that doesn't want you to have your own interests and friends isn't Mr. Right!
What Type of Man Do You Want?
What is the type of man you're interested in? If you don't know who you want, how will you know when you find him? Take some time to make a list of all the traits that you find attractive. However, keep this as a rough idea so you know where to start looking. Just because a man doesn't match your idea perfectly doesn't mean that he isn't the right one for you.
Don't Let Your Past Control You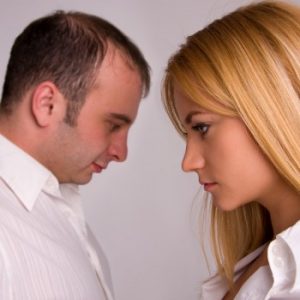 You may have had a bad past but that doesn't mean it has to control you. A man doesn't want to deal with damaged goods – although the right man will accept the fact that you have a past and it has changed you slightly. Take control, make some changes for the better but don't let it fuel negative emotions in your relationships.
Dress How You Want
Don't dress in a way that you think Mr. Right will want you to. Dress the way that you want to. The best way to show off your confidence is to feel comfortable and like yourself. If he can't accept you for the way that you like to dress, he's not the perfect person for you.
Be Who You Are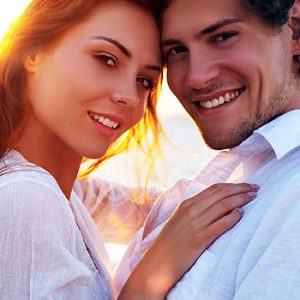 Get out there as you. There's no point hiding behind another personality. If you fake who you are to start with, you will find it very difficult to keep that going and make the relationship work.