A breakup is not the end of the world, but it can certainly seem it. This is especially the case if you've been together for years, and you still weren't ready for the relationship to come to an end. There are a few things that you need to do post-breakup. Here are six things to get you started.
Hang Out With Your Girlfriends
Your girlfriends are there for a reason. They've been through it, and you've helped them. Now it's their time to help you. Call them over or go over to them, get out the ice cream and trash talk your ex.
Let all your feelings out, whether you're upset, angry or spiteful towards him. A range of emotions are normal right now, and your friends will let you get them all out so you can move on.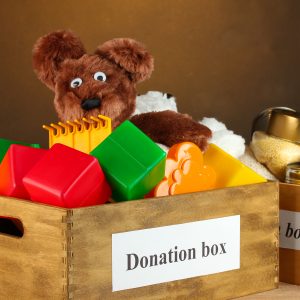 Get Rid of Things That Remind You of Him
There will be items around your home that remind you of him. It could be certain music, a book on your shelf or photos of the two of you together. Get rid of everything that reminds you of him, and put them away for now.
If you're brave enough at the moment, bin it all. Of course, there are going to be certain things that you can't bin because there are not just memories of him.
Remain Positive on Your Facebook Statuses
Do you really want to keep letting people know how much you miss your ex?
It's going to get back to him, and guess how he's going to feel. Smug! It's time to focus on the positive. Keep your statuses upbeat, and share a few great breakup quotes that you find. Tell people what you're doing with your free time, such as taking up a new hobby.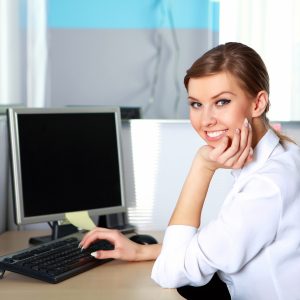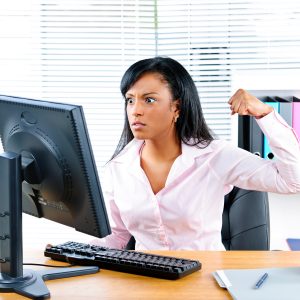 Don't Swear Off Men
It's not practical! Every woman does it, and nobody takes them seriously. While you want to take some time out, you need to let your heart be open for Mr. Right to come your way.
Just look at Kaley Cuoco and how she jumped straight into a relationship after breaking up with Henry Cavill. Six months later she was married and extremely happy. It can happen to you too.
Share a Hot Selfie
It's time to use a selfie to your advantage. Take a photo and post it on your Instagram or Facebook.
It will pop up in his feed, and he'll soon realise just what he's missing out on. Make sure you're smiling, having fun and look your best. His friends will be the ones laughing at him for giving you up.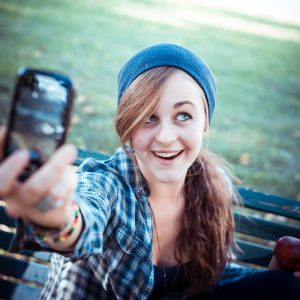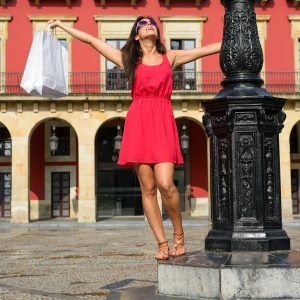 Get Shopping for a New Wardrobe
You've got tons of spare time now, so it's time to use it wisely. Get out shopping and buy a whole new wardrobe. You're not the same girl anymore.
You're single, happy and ready for Mr. Right. If you're not bothered about a new wardrobe, how about taking a trip to the hair salon to get a new do?