It's time for wedding dress shopping. This should be an exciting time, and a chance to get that dream dress. However, there are a number of mistakes that every bride makes. These mistakes can lead to wasted money and stress on the lead up to the big day. Here are six top wedding dress shopping mistakes that many brides make.
Getting the Size Down
You want to lose weight for your wedding day, and you need the incentive. Getting your dress a size or two smaller is a common consideration.
However, you run the risk of not meeting your goal. Wedding planning is stressful and adding a diet to that can really push you over the edge. It is often best to get the dress and have it taken in if you find you need to.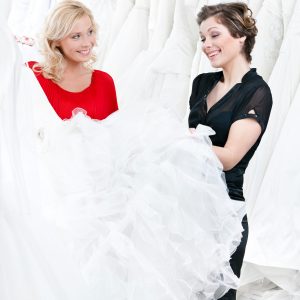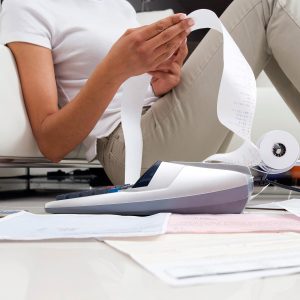 Not Budgeting Properly
It is possible to overspend on your dress, as much as you hate to admit it. Weddings are expensive, and you likely already have a strict budget. You need to split that budget up and stick to it when it comes to shopping for the dresses.
Be honest with the shop assistants and make sure only the dresses you can afford are pulled out for you to try on. That want you don't buy a dress that is way over budget.
Not Taking Helpful People
Your bridesmaids are supposed to help you with choosing your wedding dress.
The problem is they may not be the most helpful people in the world. They can push you to spend more, and can even tell you lies thinking they are something you want to hear. Pick the people you really trust when it comes to trying dresses on for your wedding day. You also need to watch out for those who try to make your day all about them.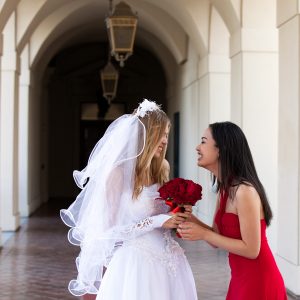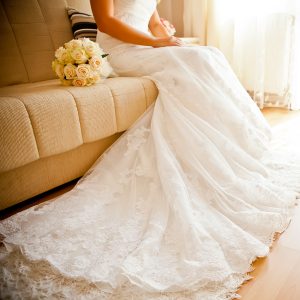 Not Really Knowing the Type of Dress You Want
Take some time to look through all the different dress options available. Think about all your options, and the styles that you like. The last thing you want is to walk into a store with no idea.
The shop assistant will find it very hard to pick out the best dresses for you. You may not have a full idea, but just a basic of strapless, princess style or medieval style will help to get you started
Having to Make a Compromise
You like a certain style, but the price is completely out of your range. That leads to the thought that you need to compromise. That is certainly not the case.
You should only choose a dress that you really love. If one store doesn't have it, take your custom to another store. You will find the dress of your dreams.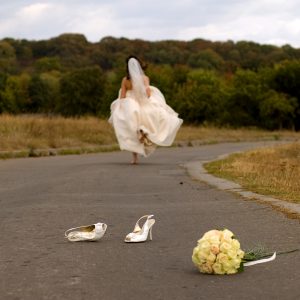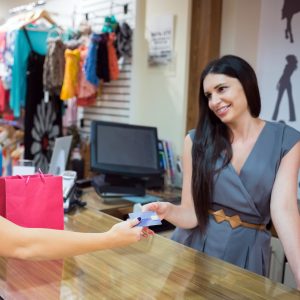 Not Shopping Online
Don't forget about the internet.
You can find businesses who will make your dress from scratch, or offer the designer labels on the cheap. The best option here is to get your dress a size up and have it taken in so it fits you perfectly.