Your honeymoon is your first holiday together as a married couple. It's supposed to be a chance to relax and enjoy your time together. However, it can also be a stressful time. There are so many aspects to plan for this vacation, and a lot of mistakes that could be made. Here are six mistakes that you could be making when planning your honeymoon.
Not Thinking About Passport Issues
Before you book the tickets in the married name, think about the passport. The name on the tickets needs to match the name on the passport, which is a major issue for the new bride.
You either need to plan ahead by changing the name on the passport or book the tickets in the maiden name. The latter is much easier to do.
Not Confirming the Reservations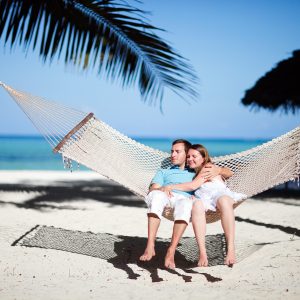 Don't rely on the travel agency to take care of it all. Phone the hotel or travel company and make sure the reservations are in place.
This will give you the chance to plan anything special and make sure any dietary requirements are in place for your vacation. It will certainly take the stress away of turning up to find out there is no room in the hotel.
Not Thinking Twice About Your Destination
A certain destination may sound exciting, but have you checked the current political situation? There are certain places around the world that are not advised for travel by the governments due to financial or political unrest.
It is best to really think about that sunny hotspot, and look for others that are safer and better options to enjoy your trip away.
Trying to Plan Too Much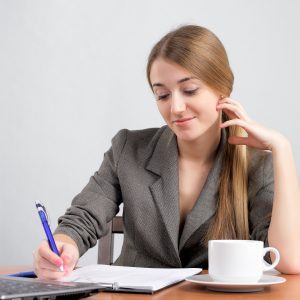 Don't try to throw too much into your honeymoon. Yes, you want to see the sights and get the most out of your trip, but you also want time to relax and enjoy it.
You will want to have a lie-in now and then, and you'll want to enjoy dinner in a romantic restaurant on a few nights. There could be activities that you didn't find online when you get there that you want to do. Giving yourself a light itinerary could help you really enjoy your honeymoon.
Not Checking You Have Everything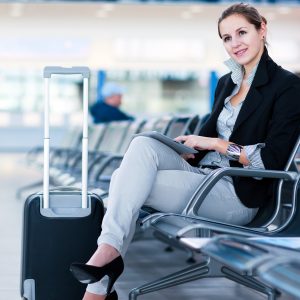 There's nothing worse than going away and finding out you forgot a few essentials. The tickets and passports are the most commonly left—and watch out for putting them in your cabin luggage!—but you also need to think about your feminine hygiene products and birth control if you're using them.
Think carefully and make sure you take everything with you.
Missing Your Flights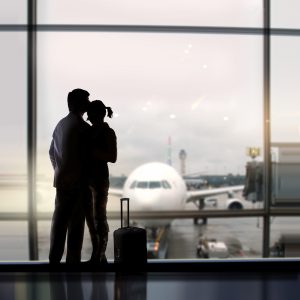 Plan ahead to make sure you're at the airport in time for your flight. Nothing will put a dampener on your honeymoon by being late for the check-in time or missing your transport for any reason.
If you're not too certain how early you need to be at the airport, ring the airline and double check. They will be happy to help!