So you're getting married. Congratulations! Now all the planning begins. One of the first things you need to consider is your wedding theme—will you even have one? Not everyone can think of something that works for them but here are a few fun and quick ideas and they don't have to cost a fortune to put together!
Don't Bother with a Theme
No-one said that you have to have a theme. You could opt for a colour scheme only. This is great if you want a more traditional wedding that uses minimal effort.
Your colours could become your theme if they mean something to you as a couple, such as the colours of your Scottish tartans or your cultures.
Mix Your Cultures Together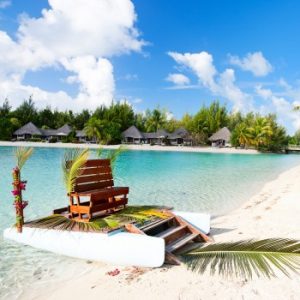 If you both come from different parts of the world, consider mixing your cultures together for the theme. It is a joining of the two cultures by getting married.
This doesn't need to be anything exotic. If could be a culture within your own town or something that means a lot to you. Talk to each other to see how you could join your cultures together.
Consider the Seasons
What season are you getting married in? This could become your wedding theme.
For example, you could have a woodland theme for the fall, a beach theme for the summer or a winter wonderland if you are getting married around Christmas.
See how you could incorporate your season within your big day and whether it is a viable wedding theme.
Flowers, Especially Cherry Blossoms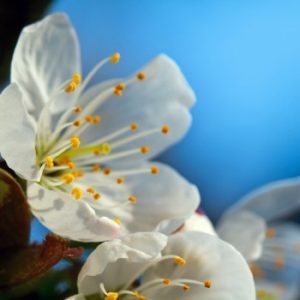 Flowers are a great wedding theme and there are so many to choose between.
Cherry blossoms make an excellent theme for your wedding and can be used on invitations, thank you cards and favour boxes as well as for decorations.
Choose a flower that means something to you as a couple. This could be the flower of your culture or one that you buy each other.
The Butterfly Idea
Butterflies are commonly used for weddings. They are a great way to show that you have cocooned as a couple and become this beautiful winged insect together.
There are so many ways that you can use butterflies and could even do the decorations yourself. Your favours could be butterfly cookies or you could have them as your name place holders.
Choose a Time Period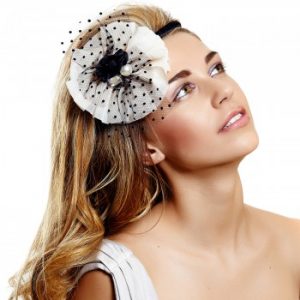 If you both love a specific time period, you could opt for that as your wedding theme. This is great if, as the bride, you want a dress from that specific time period.
There are a few things to consider when you opt for these theme, including where you will marry and the type of car that takes you to the venue.
Opt for a Rustic Style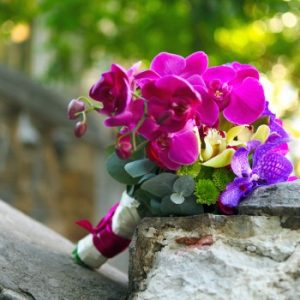 Rustic weddings are full of romance and make great themes. They don't just have to be for the fall either.
You could choose to have your wedding outdoors, especially if you love the scenery around you. You could choose a cabin in the woods for an authentic rustic style or just bring the outdoors inside.