Being a parent is an expensive job, especially at the start. There are so many things out there and people will keep telling you that you need this, that and the other. Trust your instincts though; there is no item that you definitely need except the bare basics. Here are a few tips on saving money.
Buy as Much as Possible Second-Hand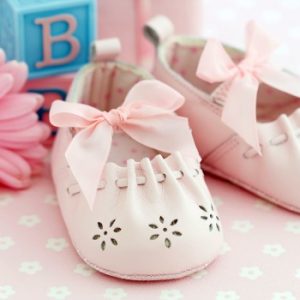 Except your car seat, most of the stuff that you need is available second-hand. Talk to other parents that you know to find out if they're getting rid of anything.
You'll be surprised at the items they're willing to give you and at a small price. Clothes are the most popular item! Never say no! The only thing you should buy first-hand is a car seat for the safety aspect.
Make Your Changing Table If You Can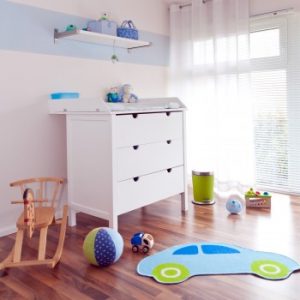 You don't need to go out and buy a changing table. You may find that you don't even need one! Things like this can be made by hand or you can use other items to adapt into these things.
Consider a stable dressing table or cupboard and just have a changing mat. This is much cheaper and just as effective. If you choose to make something, make sure it is safe for the baby.
Look Out for the Sales
There are plenty of stores offering sales throughout the year. Keep an eye out for them throughout your pregnancy and the earlier stages of being a mum.
You can even sign up for email alerts for various companies when they offer sales so you can get in there quick.
You Don't Need Everything!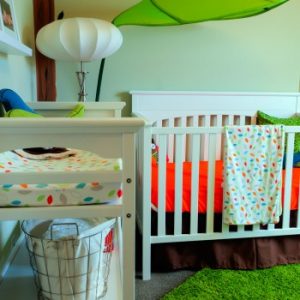 Parents will continually tell you how they used one thing over another or they really relied on a piece of furniture.
That doesn't mean you need it! As long as you have the basics, such as the cot and car seat, you can then decide if you need anything else.
You may find that you'll benefit later on and buy it after the first couple of months. That's fine—its saves the wasted money!
Sign Up for the Freebies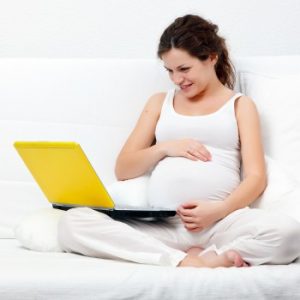 There are plenty of websites offering freebies for new mums. Sign up to as many as you can.
Some are just small versions of creams and lotions but others can include bottles and other equipment that can be extremely useful. They give you a chance to try to see if you want to buy afterwards.
Look for Items that Grow with Your Baby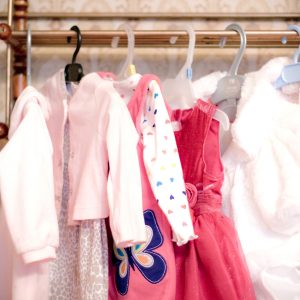 It is often worth spending a little extra on items that will grow.
For example, invest in a cot that turns into a bed so you don't have to buy a single bed in a couple of years time.
Keep for Future Babies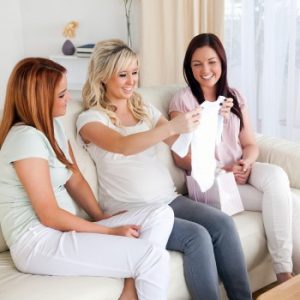 Even if you don't think you'll have another, keep your things for any future little ones.
It will really help you save money. You can reuse your car seat as long as it hasn't been involved in a car accident.