Everyone knows that person who gets married a few times in her life. She thinks she's found Mr. Right only to divorce a few years later and find Mr. Right number two. While you may think it's amusing or annoying, she hates the fact that she hasn't found that stable relationship. She doesn't want to be sent on a guilty trip or make her doubt her feelings by you. Here are some things to avoid mentioning to those repeat offenders.
Mentioning that White or Large Wedding
The first wedding failing isn't necessarily the brides fault. Even when it is, it doesn't mean that the second or third wedding won't work out. Even if it doesn't, there's no reason for a bride not to splash out on a large wedding, or wear a white dress.
By mentioning anything about this, it comes across as judgmental, and your friend won't appreciate you for it.
Talking About Whether It Will Last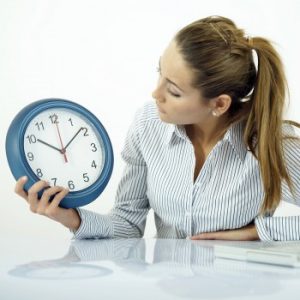 She may be thinking it at the back of her mind, but she doesn't want to hear it from her friends.
Avoid mentioning anything about past failures, unless she is the one to bring it up—and then your job is to make her feel happier about the wedding. You may want to go through past mistakes, especially if she asks you about them, but do it gently.
Mentioning Getting Pre-Nups
This could be a concern if the last divorce cost a fortune. However, mentioning pre-nups is making it clear that you don't expect it to work out.
They are there just in case there is a divorce, or when one or both parties do have a substantial amount that they want to protect. The only time you should talk about this is if she brings it up beforehand.
Talking About the Last Wedding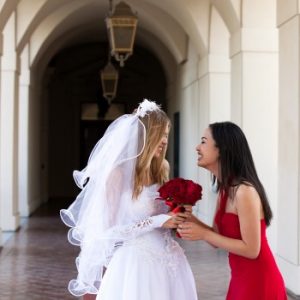 It's really tempting to bring up the enjoyment of the last wedding, but she—or her partner—does not want to hear about it. You want to avoid any talk about the last wedding, unless she suggests something that you remember her hating the first time.
She may ask you about something from the previous wedding, but that doesn't mean you get to talk about the whole of it.
Bringing Up the "Never Getting Married Again" Comment
After her divorce, she may have said that she was never getting married again. During that time, the emotions and feelings are still raw and it's natural to feel that way.
However, that doesn't mean she meant it and there is no need for you to bring it up. If you really want to bring it up, you could say that you knew she'd eventually find the perfect man.
Re-Using the Wedding Ring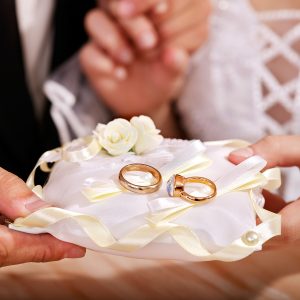 This piece of jewellery is often the most personal piece from the day. There are high chances that your friend doesn't want to be reminded of the first failed marriage.
The best thing to do is avoid the conversation about the old ring altogether.