After having children, you may look at flexible working outs. These are great so you can still spend time with your children, spend less on childcare and still do your work effectively. Not all bosses like this idea but some will be more open to it than others. The trick is to negotiate a good deal that works for both of you.
Ask for Flexible Working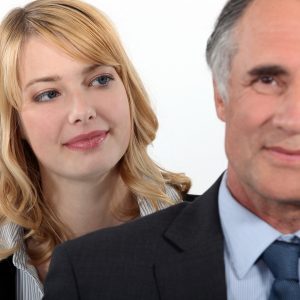 You won't get anything if you don't ask for it. If you're not sure your boss will go for this, you may be tempted to wait for him to come to you. That isn't going to happen.
You need to make it clear that this is something that you would prefer. Your boss will look at this from a work perspective and determine whether it is good for the company; not you personally.
Are You Willing to Give Something Up?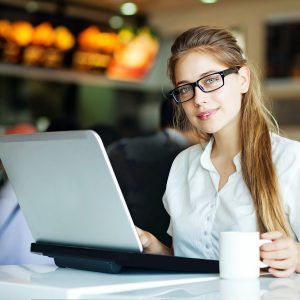 If you want to work fewer hours, you can expect full pay. You need to think about the things that you are willing to give up for the benefit of flexible working hours.
It could be a pay cut, a loss of a few bonuses or you may arrange to be on call on certain days or at certain times for the business. This is up to you and should be something you consider before you go into your boss' office.
Do Others Have Flexi Arrangements?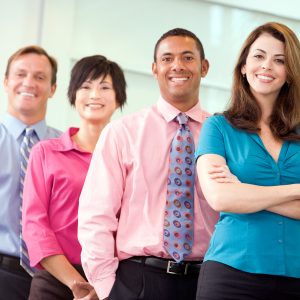 There may be others within the company who have flexi arrangements. Talk to them to find out how they negotiated their terms and got the hours they wanted. This gives you the ammo when you go and speak to your boss.
You should also look at the terms of your contract to see if this option is written into there and to determine the length of time you need to give for this type of request.
Could You Work Different Hours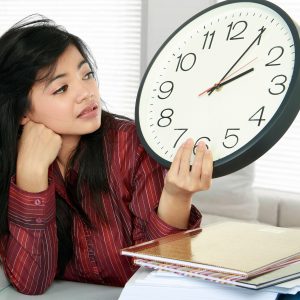 Instead of cutting your hours, consider whether working different hours will suit. Your boss may allow you to come in at 8am instead of 9am, so you can leave at 4pm and be home to see your kids.
You may even find that a 7am start is acceptable for some firms; as long as you get the work done. This could work out very beneficial for your boss.
Write Your Proposal Out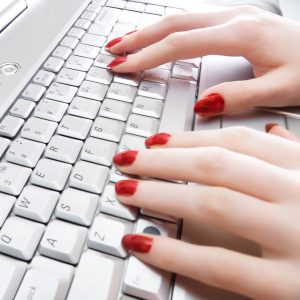 Don't go in there without a proposal written out. This should detail what you want and what you are willing to give up. You also need to cover how it will benefit the company.
For example, if you want to work from home for a couple of days a week, how will it benefit the company? What can you bring by being at home instead of in the office?
Negotiate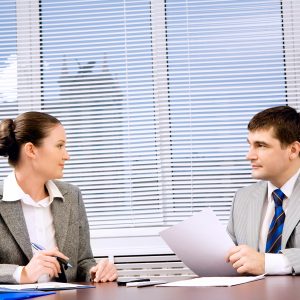 Your terms shouldn't be set in stone. Your boss may agree if you change a few things.
If they're reasonable, consider changing them and accept it so you get your hours. If not, you could always negotiate again to try and find a middle ground.