Whether you're looking for car insurance to keep yourself legally on the road or you want home insurance, there are all sorts of companies and policies. These, along with other factors, affect the cost that you pay and the conditions attached to them. You want to find the cheapest but best cover for your needs. Here are some tips to get started.
Use the Price Comparison Websites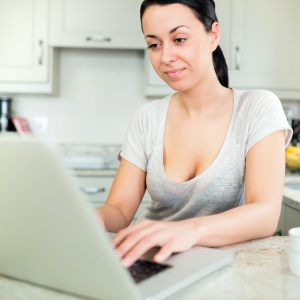 Start off with the price comparison websites. These are great for putting your details in once and searching numerous companies at a time.
While not all are on these sites, the majority of them are, which will keep your search time to a minimum. If there are other companies that you know about not on the sites, search them individually to see if they come up cheaper.
Take the Top Five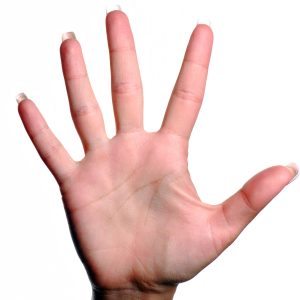 Take the top five companies on the list and then look into more details. You can start tweaking the information you put in to suit your exact needs.
For example, some companies want to know your five year history, while others only want to know three and it can really reduce the cost of your insurance.
Include Your No-Claims Bonus
Make sure you input the right no-claims bonus that you have. There is no point lying as you will need to send proof.
This applies for various types of insurance, and will see the cost go down as your no-claims goes up.
Tweak Your Job Title
You will be amazed at how much difference your job title makes. Some jobs are more dangerous than others, especially when it comes to car insurance. If you have a title that doesn't sound great, think about the role that you actually do.
If you're a manager, there is nothing wrong with putting that even if it isn't in your official title.
Check for Discounts Available
Some companies will offer discounts, including student and senior citizen discounts.
The only way you're going to find out about these is by calling the companies directly and finding out. They may say no but it is better asking on the off chance.
Combine Your Policies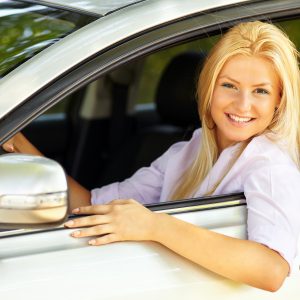 One of the best ways to save money is by combining your insurance policies. Companies like to serve you in as many ways as possible and usually offer discounts for this. At the same time, check the things that are covered on your policy.
You may find your medical insurance covers the same things as the medical side of your car insurance, which means you can scrap one of them and save money.
Only Get What You Really Need
Do you really need fully comprehensive car insurance?
If your car is decades old and on its way out, there are high chances that you don't. Check the details of the policies and take out anything you know you don't need.
Pay More Upfront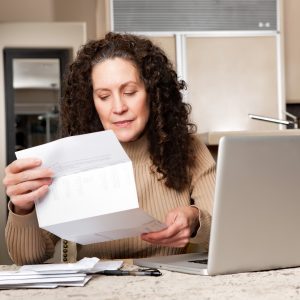 There is always an excess involved, which is the amount you pay before your insurance company will for the repairs.
Increase this and see your annual payment decrease.