Shopping for a new wardrobe can be expensive. There are new fashions and styles every season and different stores with new ideas. The problem is that you need to buy quality items if you want them to last and this is where the high costs come in. You could end up paying hundreds for one item justto make sure you get something worth the value in terms of quality. The good news is that there are ways to limit that damage but not sacrifice the quality.
Look on eBay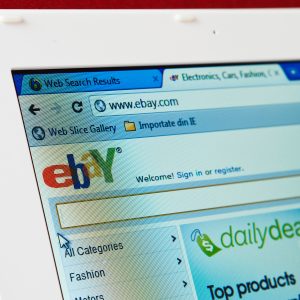 eBay is a favourite for many people. There is the risk of losing out on quality but you can limit that risk.
Carefully check the feedback left by others when considering an eBay seller. You can see if someone has a bad habit of delivering less than promised or if they have an excellent reputation.
Read through positive, negative and neutral feedback from recent months carefully. No bad feedback but plenty of positive and neutral in the last three months or so is a good thing.
Watch Out for Prices Too Low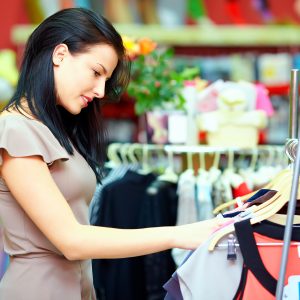 There are times you will find design clothes on the cheap. However, you need to make sure they are genuine designer clothes. Online sellers especially are notorious for selling fake designer products to make a quick buck.
You end up with items that last just a few months if you are lucky. If the price seems too low, it is a sign that it could be a fake.
Check Out Shwapping Sites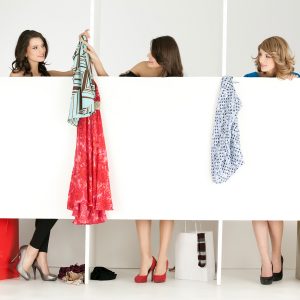 No that is not a spelling mistake! Shwapping is the process of getting a whole new wardrobe by swapping it with your old. It could be with a friend or through one of the many websites.
You dont need to swap a lot but dont take more than you bring if you have a shwapping party.
TK Maxx and Similar Stores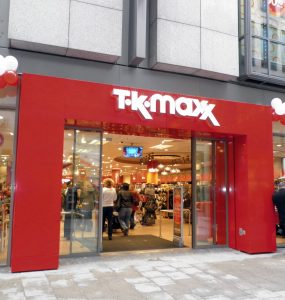 There are many stores that sell high quality clothing on the cheap. These often sell last season's stock or buy from companies with too much stock but they are really useful for a new wardrobe.
Most people probably won't even notice what season your clothes are from. It can be difficult in these store, as everything they have out is all their stock!
Photo: netgyerek.blog.hu
Look Out for Factory Outlets
Factory outlets have a lot of designer and quality clothes at a low cost. They buy in bulk and straight from the warehouse and then pass the savings onto you.
These factory outlets are available all over the country. Go with a budget though, as it is really easy to overspend!
Use Discounts and Codes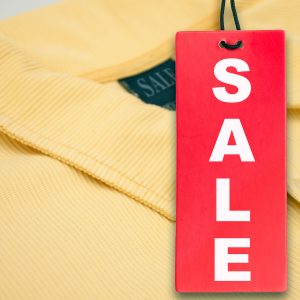 There are plenty of ways to get discounts and coupons. You may find them in magazines, sign up for a company newsletter or do a quick search online. Whatever method you use, the codes are great for getting quality at a price you can afford.
Many are on designer products and used at stores (online or offline ) that you can trust. Before you shop for anything, consider looking out for codes and discounts. It may limit some options but that is worth it for a brand you can trust and love.