New York City
A popular television show called Sex and the City took place in New York City. The show was about four women in New York City, so there really is no better place for a group of girls to go to have a lot of fun.
New York City has shops in Times Square and Fifth Avenue, so you and your friends will find plenty to do.
Beverly Hills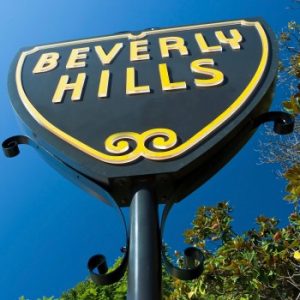 Beverly Hills has Rodeo Drive and a lot of spas that can give you and your friends some much needed relaxation time.
You can find a nice hotel that offers spa services or just pick up the phone directory and find dozens of spas that can give you all massages, facials, manicures, pedicures, and other spa services.
Maine
Maine is full of trees, which means that you and your girlfriends can rent a nice cabin and go hiking in the woods.
Getting back in touch with nature can really be the best way to get away from it all. The fresh air and natural surroundings can do wonders for rejuvenating both the body and spirit.
Amsterdam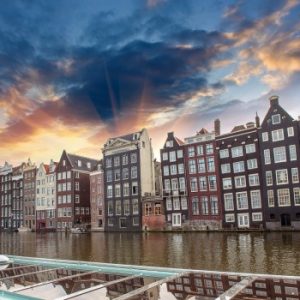 Amsterdam has been called a great place for women to vacation.
The crime rate is low, which means a group of women can shop and enjoy walking around safely.
France
France is known for food and shopping. A group of girlfriends does not need to worry about eating too much food because it is just you and your friends having fun.
Paris is the best place to go for shopping, so you can eat and shop at all the best places.
European Bike Tour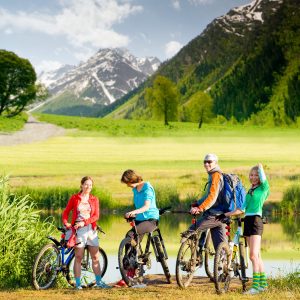 Some women can enjoy Europe while traveling on a bicycle.
There are even tour companies that can let you and your friends rent a few bikes and take to the road to see the sights.
Italy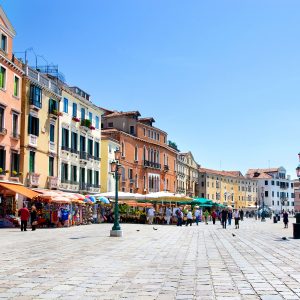 Milan and Roman are known for their fashion. There are also a lot of things to do and see in both Milan and Rome other than just the stores.
Italy is full of friendly people and good food, so you and your friends can relax and have a good time.
A vacation with your girlfriends is a rare treat so you want to be sure you all have the best time of your lives.
There are many places you all can go for fun, but the most important part of the vacation is just time with the friends that mean the most to you.