Here are some essentials for an exotic vacation that you cannot do without.
Swimwear
What good is an exotic vacation if you cannot be yourself, don the avatars you have always wanted to and be utmost comfortable with everything you do.
But for you to make these possible, you need the right swimwear. Whether it is a two piece bikini or a beachwear cum swimwear, you have to pick the right ones.
Do not try and experiment if you are not sure. You wouldn't get chances to change your decision when you are out there in a remote island sipping coconut water or even after you have gulped down three watermelon martinis.
Fringed Necklace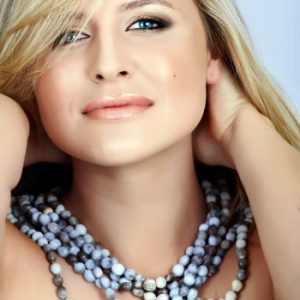 You can do without any accessories but it is better if you carry some items to make you feel special on certain evenings.
You can always have some special dinners or parties when you might wish you had something to put around your neck or on your wrists. Fringed necklaces are ideal for exotic vacations.
They can be jewelry or pure junk made of fabrics. It is entirely your prerogative what kind of fringed necklace you would want to put on or carry with you but you do need to have a few accessories to go with your cool cotton wardrobe.
Aqua Sandals
Please leave your formal or even the semiformal shoes and the likes back home. Exotic vacations are about being carefree. Take along some aqua sandals with you.
If you are planning to go on a trekking or hiking adventure then you should have sneakers as well. Else, the aqua sandals would work fine, whether you are on the beach or exploring the pool side bar in your resort.
Medications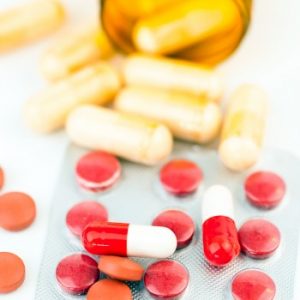 While the aforementioned are essentials for an exotic vacation to have fun and enjoy, medications are what you need to ensure that the fun and enjoyment keeps going.
There are some exotic places that require certain special vaccinations. If you are heading to one of such places then you must take the vaccines before you board the flight.
You shouldn't compromise on this as it is a matter of your health. Also, you should carry all the medications that you think are necessary.
You should have anti-diarrhea medicines, pain relievers, medicines for fever, cold and also have sunscreens, sanitizers and insect repellants. You would be smart to carry more medicines than what you need.
Gadgets
You cannot afford to run out of mobile charge while on an exotic vacation. Likewise, you wouldn't want to spend long hours to address some pressing problems.
Have all gadgets that you think are necessary and be well stocked up.
Utility Items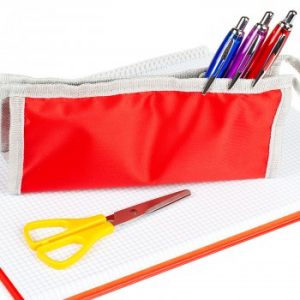 Whether it is a copy of your passport or notepads, pens and snacks, whatever is a utility item according to you, pack them generously.