Be Open About Where You Want To Go:
Choosing a destination that is known as a tourist attraction is going to cost a lot of money. You need to choose someplace that is not a regular tourist destination, but can be just as equally fun.
For example, if you and the family want to go to Disneyland, do not stay in Anaheim, but try finding a room in a place that is close to it that way you can save money on the hotel.
Look Into Different Transportation Methods: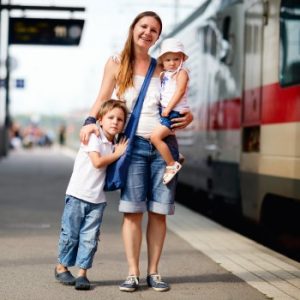 Typically, you drive to your vacation destination, but with the price of gas, that might cost too much. However, there are other ways to get to your vacation spot other than driving.
You may find a way to get there that is a lot cheaper like a bus, a train, or even a plane. Some big cities have cheap flights to them like Los Angeles, Chicago, New York, and Las Vegas.
Travel on Certain Days:
If you do decide that flying is the cheapest option, choose a day that is in the middle of the week.
If you do a little comparison shopping, you will see that flying on days like Monday, Tuesday, and Wednesday is lot cheaper than later in the week.
Try a Vacation Package: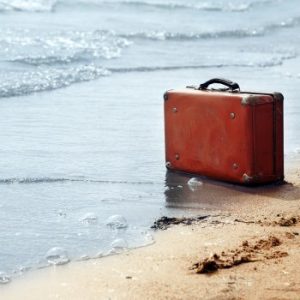 Some airlines offer vacation packages to some destinations.
These package deals are good because they include things like round trip airfare, the hotel, a rental car, and even tickets to shows or other events, all for one low price.
Use Travel Websites:
There are a lot of websites that you can search for things like airfare, hotel, and rental cars.
A handy thing about these websites is that you can register with them to get an alert when the prices of hotel drops or the price of a plane ticket drops.
Use Apps: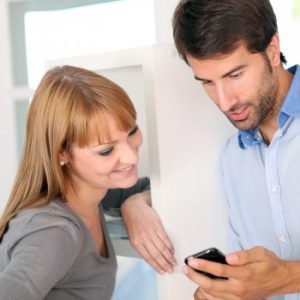 There are apps that can be downloaded to a phone that can give special discounts on meals and also the places that offer the lowest price for a meal.
Visit A Place That Has Family or Friends There: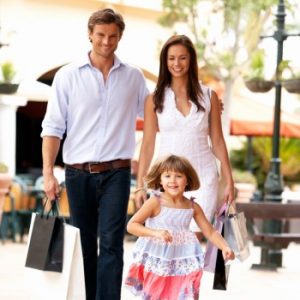 One great way to save money on hotel and food is to stay with friends or with relatives. You and your family can enjoy all the attractions without having to worry about all of your money going toward a hotel room or for dining.
You will be staying with people you know and trust, which will make it a lot easier for everyone to have a good time.
You want to take a family vacation like you always do, but money is in short supply this year. However, with a little time and research, you and your loved ones can still go somewhere and have fun.
There are a lot of resources available to help you find a great deal, and soon you and your family will be someplace else spending quality time together.