Most theme parks will be closed for the season but that doesn't mean you can't plan for next season. The trick is to do some research and make the most of your time anywhere. Here are some tips to get the most from your theme park trip.
Find Out About Special Deals
There are times that theme parks open during the winter season. They will offer short events, mainly for those who stay in resort hotels or are willing to pay a little more.
The good news is that the parks are usually much quieter. Consider opting for these great deals and booking then. However, you need to know everything that these events include.
Research More About the Theme Park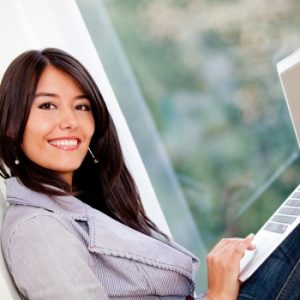 This isn't just about what people say about it. You want to know the rides that are there and the layout before you get there.
It makes it much easier to plan the rides you will all do, make sure everyone gets the chance to go on what they want and you will also find out where the places to eat and toilets are. Also, look out for the security spots, just in case something does happen.
Think About When You're Going
A weekend may be a time that you have off work but it is a time a lot of people have off work and school. If you can, consider whether you can go a weekday when the schools are still in there.
Some schools will have in-service days at different times to others so consider taking your children then. This is great to keep the queuing to a minimum and enjoy your time completely.
Is an Annual Pass Worth It?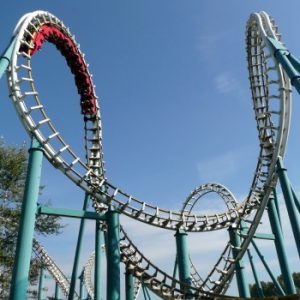 If you live near the theme parks or you visit them regularly, you may find that an annual pass is worth the money. You need to work out how many visits you need to make to benefit from this and check the terms and conditions.
Some limit you to the days that you can visit. There are some annual passes that stretch across different theme parks run by the same company overall.
Other Package Deals
If annual passes aren't worth the money, consider the other package deals that they do. If you have a large family, a family package could work out cheaper.
You may even find group passes are possible if enough of you are there. Check out all the different packages and find one that suits your needs.
Look Out for the Discounts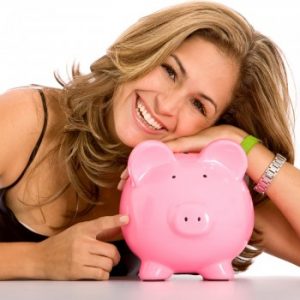 Many theme parks have different discounts available online and in newspapers. It could be a buy one get one free offer or a general discount for booking online.
Check these out before you even start paying for anything. You may even find discounts for the park attractions and food places if you're lucky.
Note Your Parking Area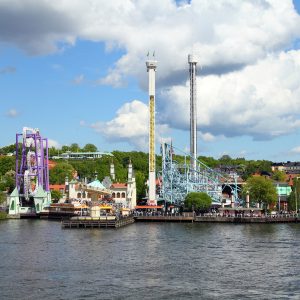 You've finished your day at the theme park and it's time to go home. You step into the car park but a lot of other cars have gone.
You have no idea where you were. Make a note of your parking spot before you go into the park. Take a photo if you must!