Follow four stages of Facial care
Most of the women are conscious about their face and they take the utmost care of the face in order to make it attractive and glowing.
In order to maintain the beautiful facial skin it is essential to follow four stages of the facial care treatment. Firstly, you need to cleanse, then exfoliate, followed by toning and lastly moisturizing.
Cleansing is an important part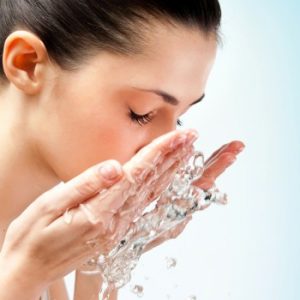 Cleansing is the important part of the beauty routine and it needs to be followed everyday in the life. It will help you to get rid of the dirt and the excess oils that can secrete the dirt and the dust. When coming from outside, it becomes essential that you follow the cleansing procedure to feel fresh.
This also helps you remove the make-up as keeping the make-up for a longer time can create skin problems.
Remove the makeup and dirt
You need to wash your face with the mild soap or face wash and rinse it off with the lukewarm water. But, some of the dirt might not be removed by the soap and therefore, you need to apply the cleansing cream and wipe it off to remove the remaining dirt.
This is the first essential thing that you need to follow.
Exfoliate your skin to remove dead cell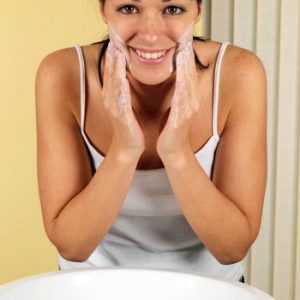 Exfoliation means that you need to remove the dead skin cell from the face as this can make your skin appear dull and reduce your glow.
In order to exfoliate your skin you should use the facial scrub that may contain tiny beads or grains or you can also think of applying the gentle face peel.
Moisturizing is essential
You need to apply toner to the face and then moisturize it to get the smooth and the completely relaxed feeling. You can make use of the toner or an astringent to remove the remaining dirt and oils.
You need to seal your pores with the help of moisturizer and apply it depending on your skin type. One important thing to remember is to apply sunscreen lotion when you are going out of the home to get protection from UV rays.
Adopt healthy diet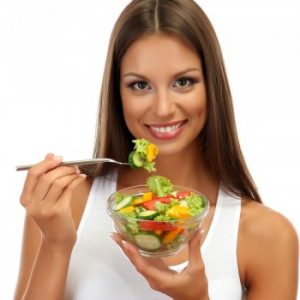 Along with the facial care treatment, you also need to check the diet and need to adopt a healthy lifestyle. Research has shown that eating green vegetables and fresh fruits can also contribute in the glowing skin.
It is the most natural way to obtain the beautiful skin. You need to give proper nutrition to the skin.
Have sufficient sleep every night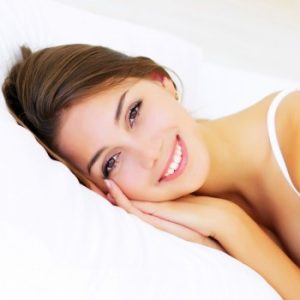 You need to sleep at least 7-8 hours every night in order to avoid dark circles.
You need to relax your muscle and need to rest your body mechanism so that it can perform well next day.