Natural Curly Hair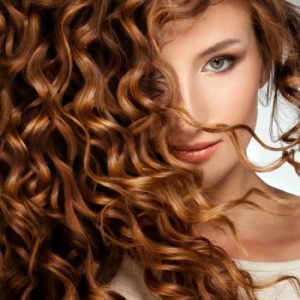 If you wear your hair naturally curly and full of bounce, then you are most likely not a high maintenance woman.
Most women that wear their naturally curly hair without straightening are not preoccupied with appearance or hair. This type of woman most likely is driven and consumed by work and family life and this leaves little time to focus on the style of your hair.
Curls look great on many different types of women, but only few are willing to strut this look regularly.
Side Bangs
Side bangs are extremely trendy and are a subtle way to make in hairstyle more high fashion. This type of hairstyle is normally sported by women that are fashionable, but also motivated and professional.
This look can be suitable for work, but it is also extremely functional for more casual outings with the family. Therefore, side swept bangs are often a hair style preference for versatile women with many interests.
Chic Long Hair Blowout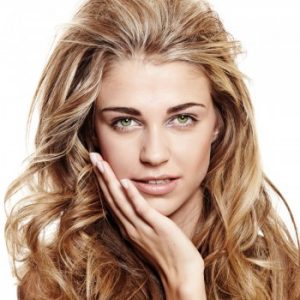 Women that have long and subtlety layered hair that is blown out normally are very classic and confident.
This type of hairstyle accentuates your face and requires you to have confidence in your physical appearance and a complexion that can be shown off. This type of hair style id full of volume and is also very trendy.
Many women have this type of loo, because it is easy to maintain. However, this look also looks great on women of all different face shapes.
Extremely Long Hair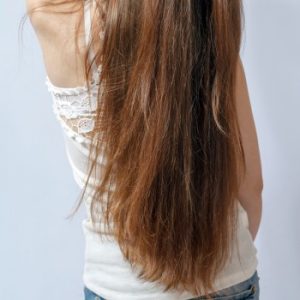 Long hair usually signifies that you are afraid of change or prefer more traditional things in life.
Super long hair is often sported by women that are not confident enough to wear short haircuts that expose their face. Often times some women hide behind their hair.
However, not all women with long hair are less confident, but many are not willing to change their look. Long hair can be glamorous and stunning, but it can also signify that you are less adventurous.
Short Pixie Cut
This type of hairstyle is usually only worn by the most confident women. This type of look is for women that see their true beauty and worth and want to show off a more natural look.
Your face is accentuated with a pixie cut and only women that find themselves attractive will opt for this more edgy look.
Bob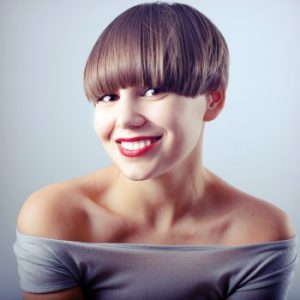 The bob is classic look that is sported by women that are not willing to wear their hair in a pixie cut, but are looking for a safer alternative. Most women that wear their hair in a Bob are confident, but not too daring.
They often walk the line between safe and edgy. This hairstyle is right in the middle and shows this attribute clearly.
Hair Makes a Statement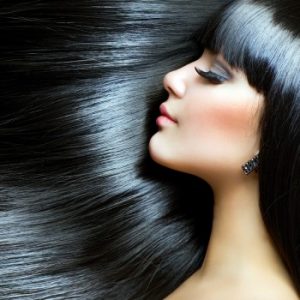 Everything about you says something, but it is not always accurate.
Therefore, if you are more aware of what your hairstyle signifies, you can make a change if needed.