You've decided to opt for some beautiful nail art after your manicure. It could be a spray pattern or delicately crafted patterns by hand. You may have even done it yourself at home. Whichever way, you want it to last. That means protecting your nails and you can do just that with these steps.
Make Sure Your Nail Length is Right
This is something to do before your nail art—think of it for next time. Avoid nails that are too long. You may want them to stand out but that doesn't mean they need to scratch and catch on everything.
If they catch, the polish is more likely to chip. The length will depend on the things you do—work at a computer, play an instrument etc.
Prepare Your Nails for the Nail Art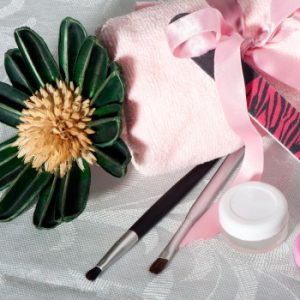 Get your nails ready for the art to be applied. This involves getting rid of all the nail polish from the last time and cleaning your nails thoroughly.
In a nail salon, you will find that the tops of your nails are buffered with an emery board. This is to roughen your nails to make it easier for the polish to stick. Do this and you will find your nail art lasting longer.
Keep Your Hands and Nails Moisturised
Look after the natural condition of your hands and nails with moisturiser. They remain soft and the cuticles are cared for, so the polish can attach better.
It is worth exfoliating your hands too, as this will remove all the dirt trapped in the cuticles and within the creases.
Always Remember About Your Top Coat!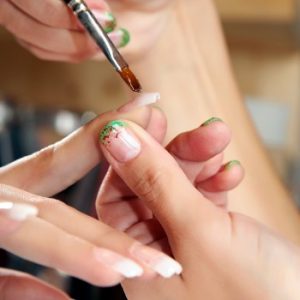 You may be in a rush after applying the delicate patterns but don't let that mean you that stop you applying the top coat.
A top coat is really important for protecting the nail art from stains. It gives the extra layer for the elements to wear away and will keep your art looking shiny and new.
Allow Your Nails to Dry Properly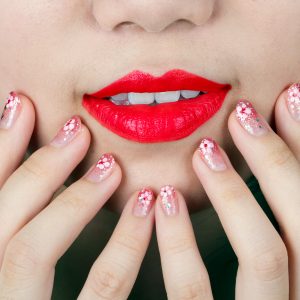 Don't start doing things with your nails right after applying the art. Give them time to dry.
It can take as long as three hours for nail polish to dry properly, unless you have the heaters and fans that salons have.
Doing something before your nail art is fully dried, even if it's just pulling your tights on, will make the art smear and look worn before you've gotten out of the house.
Protect Your Hands and Nails While Washing Up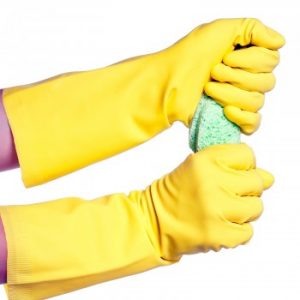 Rubber gloves will become your new best friend. Wear then whenever you are doing the washing up.
This protects your nails from chipping in the water; where your nails soften. You can easily catch your fingers on a chipped plate or edge of a sharp knife.
Use Icy Water to Harden the Polish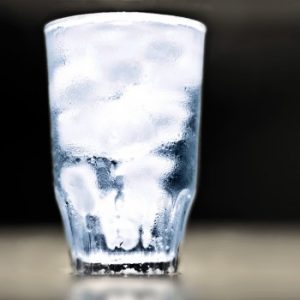 Make the polish harder so it sticks better by using icy water. You don't need to hold your fingers in for long to gain the benefits.
Give your nails a chance to dry a little or it won't work