A baby swing is a great present for your new little one. It offers constant motion, which keeps many newborns happy and some convert so they are suitable for older children. Here are some tips to help you find the best baby swing for your needs.
The Age Range for the Swing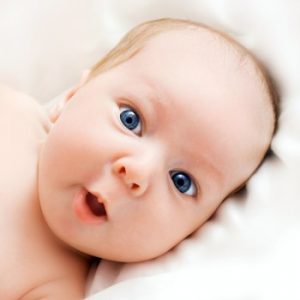 Always look at the age ranges that the swing is suitable. Some will be from birth while others you have to wait until your little one is three or six months old.
This is due to the way the swing is set up and whether the head is supported. You also want to know the maximum age so you know how much use your little one will get out of it.